Free Webinar - Choosing the Right Legal Structure for your Co-housing Project
26 February 2015
The UK Cohousing Network invited Wrigleys to deliver a webinar for groups interested in Co-housing.
Malcolm Lynch and Elizabeth Wilson talked through different types of legal structures, such as companies limited by guarantee, co-operatives and community benefit societies, as well as looking at the structural relationship of CLTs and cohousing groups.
To view the webinar please click here or the slide below.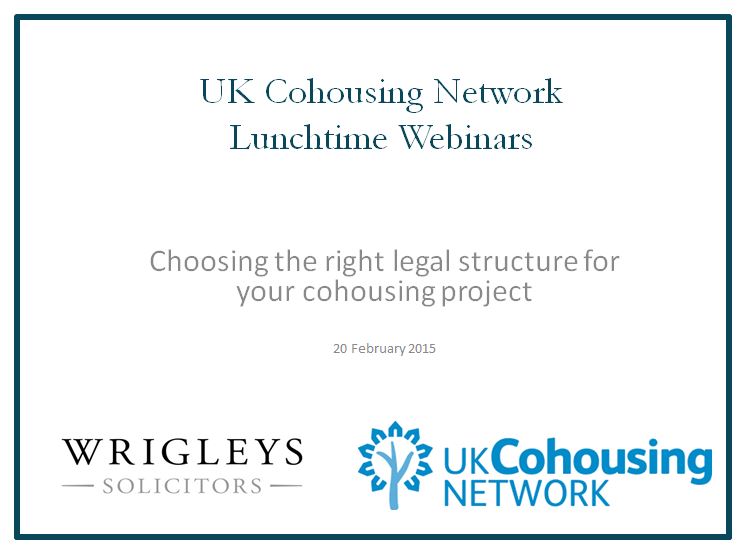 To view other webinars in the programme, please visit UKCN's Resources page on their website here
For more information about Wrigleys' advice in this area, please click here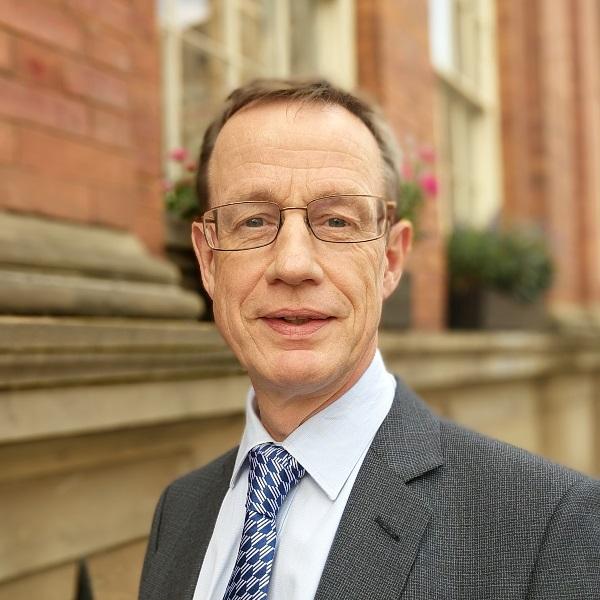 View Biography
Malcolm Lynch
Partner
Leeds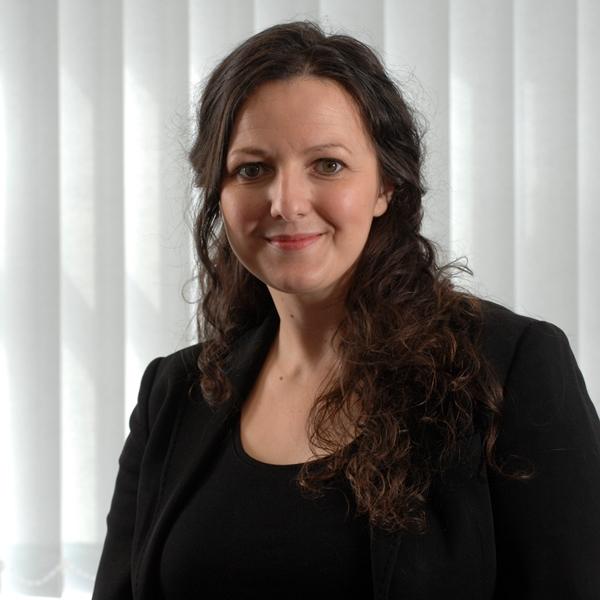 View Biography
Elizabeth Wilson
Partner
Leeds