Community rights
09 February 2018
This article sets out a summary of the community rights and powers introduced by the Localism Act 2011 and how they can be used by community groups.
Community right to bid
The community right to bid allows community groups to apply to register assets of "community value" with the local authority. In order to be registered as an asset of community value, the property or land must have been used, or must currently be used, for furthering social wellbeing or the social interests of the local community and must be reasonably expected to continue to do so. This right can apply to both public and privately owned assets.
If land or property is registered as an asset of community value then if that property is ever put up for sale, the community group who nominated it would be notified and would be given 6 months in order to raise money and make a bid to buy the asset before it can be sold.
It is important to note that this is not a right of first refusal. Nor can you force the landowner to sell it against their wishes and in the event of a sale nor does it mean that the community group's bid would be accepted by the landowner. However, it does put the group on notice that the asset is for sale and imposes a moratorium to allow the group to raise money to bid for it.
This right may be particularly useful for groups who are concerned that a piece of land or a building which currently benefits their community is at risk of being sold and falling out of community use. By registering the property as an asset of community value, the group would be given some comfort that they would be notified of any proposed sale and given time to raise the funds in order to put forward a bid.
Community right to build
This right allows community organisations to put forward development proposals which, provided they meet certain criteria and gain local support through a referendum, are able to go ahead without the need for a traditional planning application. Any financial benefits resulting from developments built in this way must remain within the community or be used for the benefit of the community.
The community right to build allows communities to decide what is built in their local area, as well as the quality and design of those buildings. The right could be used by groups to develop and build the homes, shops, community centres and other facilities that their community wants, in the locations that it wants them. It puts control over planning in the hands of the community.
The right may be able to assist groups that have previously been prevented from taking projects forward by local authority planning process. Homes built under a community right to build order are exempt from enfranchisement legislation (which gives a leaseholder the power to buy their freehold), which means that community groups are able to ensure that any properties they build remain under their control for as long as they want them.
Community asset transfer
A community asset transfer occurs when the ownership and/or management of public land or buildings is shifted from its owner to a community group at less than market value, for social, economic or environmental purposes.
While local authorities are not obliged to make transfers in this way, community organisations may wish to contact their local authority to explore this option and find out about the application process. As well as potentially receiving property for less than market value, having an asset against which funds can be borrowed may make it easier for the group to raise funds going forward.
Community right to reclaim land
This right allows anyone to submit a request to the Ministry of Housing, Communities and Local Government, in relation to land that is unused or underused by public bodies, to direct that public body to dispose of the land so that it can be used effectively. If the Secretary of State finds that the public body is not using the land properly or at all, and has no plans to do so, they can issue a notice directing the public body to dispose of the land. The land will usually be sold on the open market and it may then be possible for your organisation to purchase it. However, groups should note that this right does not give them a right of first refusal.
Right to contest
Where land is held by a government department, there is a right to make a request that the land is released for better economic use. Unlike the community right to reclaim land, under this right, a request can be made against land that is currently in use.
Summary
Many of the rights discussed above give community organisations the power to develop and build the housing and facilities that their local communities want and may give them the opportunity to obtain certain pieces of land cheaper and more easily. If you wish to discuss these rights any further and how they may assist your group, please contact any of the authors listed on this page.
The Locality "My Community" website also contains full details of all of these rights, including useful (and free) step-by-step guides.
If you would like to discuss any aspect of community rights further, please contact one of our team to find out more.

You can also keep up to date by following Wrigleys Charities and Social Economy team on Twitter here

The information in the article is necessarily of a general nature. Specific advice should be sought for specific situations. If you have any queries or need any legal advice please feel free to contact Wrigleys Solicitors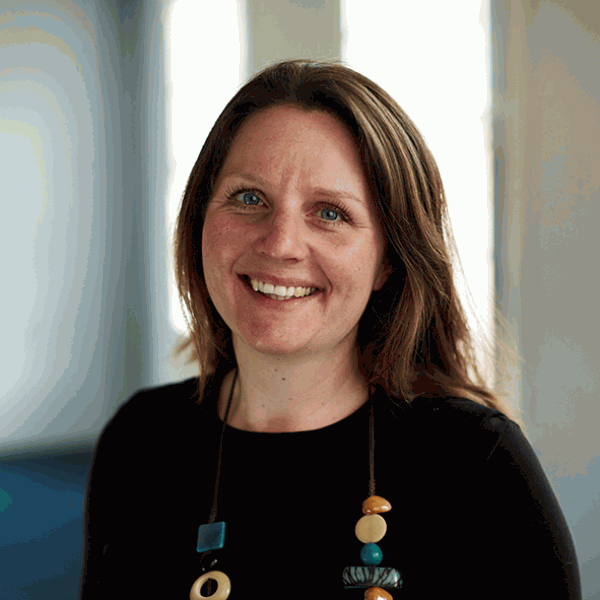 View Biography
Laura Moss
Partner
Leeds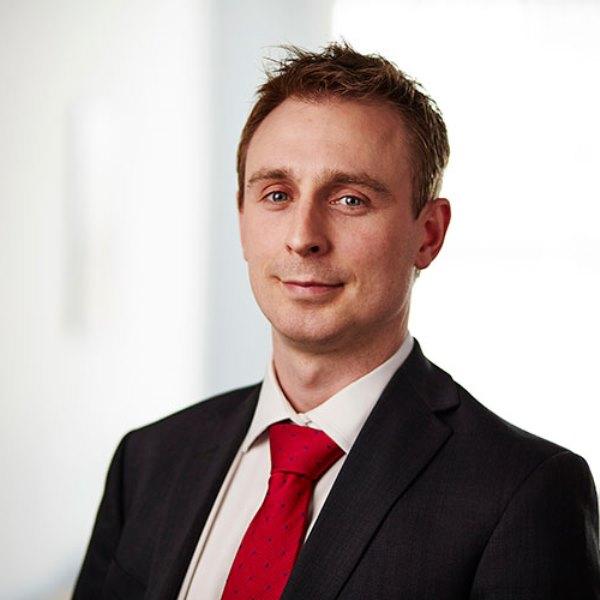 View Biography
Tim Wrigley
Partner
Leeds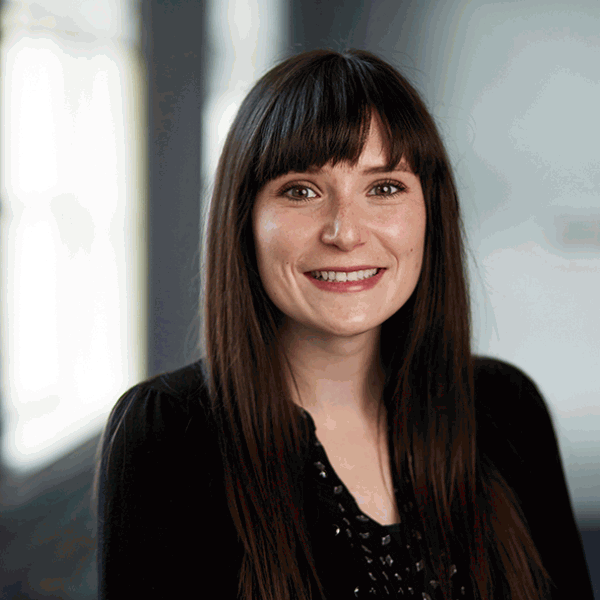 View Biography
Sophie Henson
Solicitor
Leeds