Charities Act 2022: further changes introduced today
14 June 2023
The new Charities Act became law in February 2022, introducing a wide range of technical changes to charity law which will impact many charities.
The changes are being implemented over an 18-month period, and from today we are two-thirds of the way through the implementation process.
In this article we will update you on some of the key changes which have been introduced so far as well as what is still to come, focussing on those which may be of particular importance to you and your charity.
The first tranche of changes came into force on 31 October 2022, including:
Remuneration of charity trustees for providing goods to the charity. The new provisions mean that your charity has a standalone power to pay a trustee (or a connected person) for providing goods to the charity. This is in addition to a previous power to pay a trustee for providing services (or goods and services) to the charity. If this is relevant to your charity, you still need to ensure that you satisfy certain conditions set out in charity law before making any such payment.
Trust corporations. The new provisions mean that incorporated charities will automatically be treated as trust corporations, in their capacity as trustees of a charitable trust, whereas previously Charity Commission or Ministry of Justice involvement was needed in order to obtain this legal status.
Failed appeals. If your charity has made a fundraising appeal which has raised too much or not enough funding, the new powers make it more straightforward to apply the funds to a new purpose.
The next changes have come into force today (14 June 2023). These include:
Permanent endowment. The definition of permanent endowment has been reformulated, and there are new powers which will allow your charity (in certain circumstances) to spend (or borrow from) some of its permanent endowment without first obtaining Charity Commission consent. Whilst this will simplify matters for some charities, advice may be needed to ensure the correct steps are followed.
Charity land. The process charities have to go through to dispose of their land has been modified, and importantly, the advice a charity must obtain beforehand has been simplified. (see our article 'Charities Act 2022: Changes to rhe Dispositions of Charity Property').
The final changes, which are expected in Autumn 2023, include:
Charity constitutions. The rules which apply to incorporated and unincorporated charities when it comes to amending their governing documents will be revised. You will need to take care if you anticipate making any amendments, as though some will be easier, others which were previously not regulated changes may now require the consent of the Charity Commission.
Register of mergers. New provisions will ensure that a merged charity (or unincorporated charity in the case of an incorporation) that is placed on the register is treated as continuing to exist for legacy purposes, which is helpful and may (in some circumstances) remove the need to keep a 'shell' charity.
Keep a look out for our further updates on the new legislation, or subscribe to our mailing list.
If you have any queries as to what changes the Charities Act 2022 will mean for your charity, please contact Joanna Blackman, Laurel Sleet or any member of our charities and social economy team on 0113 244 6100.
You can also keep up to date by following the Wrigleys charities and social economy team on Twitter.
The information in this article is necessarily of a general nature. The law stated is correct at the date (stated above) this article was first posted to our website. Specific advice should be sought for specific situations. If you have any queries or need any legal advice please feel free to contact Wrigleys Solicitors.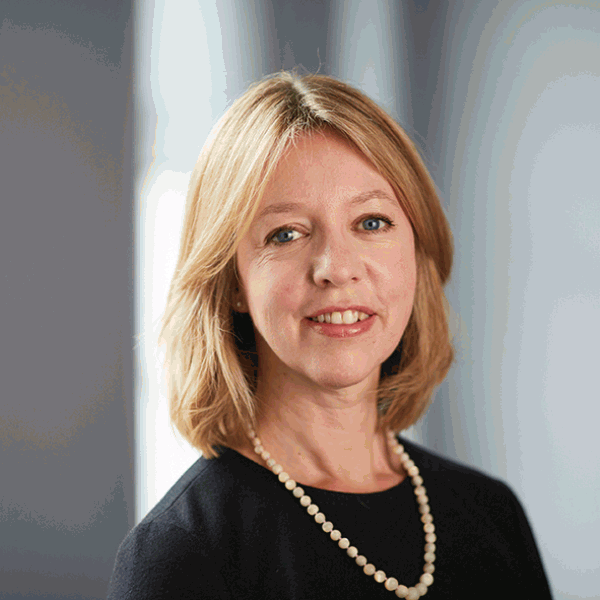 View Biography
Joanna Blackman
Associate
Leeds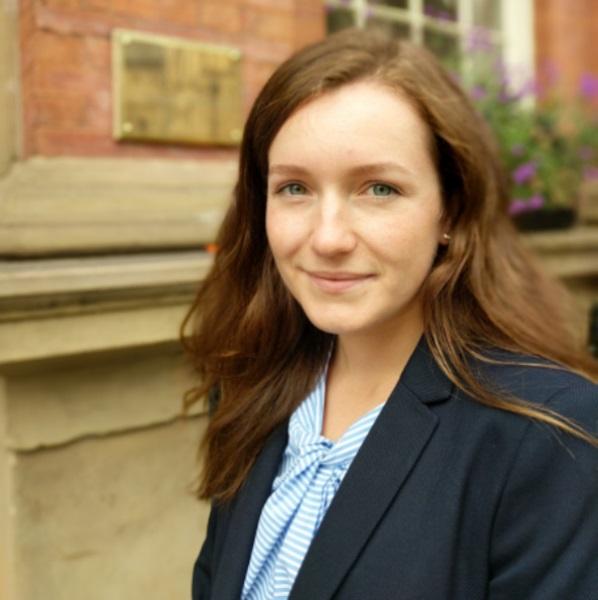 View Biography
Laurel Sleet
Solicitor
Leeds