Cancel culture: cancellation of registered societies by the FCA and its implications
23 February 2023
When might a society's registration be cancelled and what are the implications?
We are seeing an increasing number of society cancellations being instigated by the Financial Conduct Authority (FCA).
In what circumstances can the FCA cancel a society's registration?
Under the Co-operative and Community Benefit Societies Act 2014 (the 2014 Act), the FCA can cancel the registration of a society if:
1) the society requests its registration to be cancelled;
2) the membership falls below the minimum requirement of three members (or two members, if both are themselves societies);
3) it ceases to exist;
4) it was registered by fraud or mistake;
5) there is proof that the society exists for an illegal purpose;
6) the society wilfully violated the provisions of the 2014 Act, after notice by the FCA (e.g. by failing to submit annual returns despite notices from the FCA reminding them to do this); or
7) the society does not meet its conditions for registration, for example the FCA considers that it no longer meets the requirements necessary to be a co-operative or community benefit society.
The FCA must give two months' notice of its intention to cancel a society's registration under the 2014 Act, unless the cancellation is at the society's own request. In some cases, the society will have a right to appeal against cancellation to the High Court (for societies registered in England or Wales) within this timeframe.
However, where cancellation is due to a failure to comply with the conditions of registration, there is no right of appeal, although the FCA must consider any representations put forward by the society during the notice period and give it an opportunity to be heard. In these circumstances, the FCA can also give a direction to wind up the society's affairs if it considers that steps which could reasonably have been taken to convert the society into a company (or amalgamate with, or transfer its engagements to, a company), or to dissolve the society, have not been taken within one month from the date the cancellation notice is given. Failure to comply with such a direction may be a criminal offence, so a society facing such action by the FCA is strongly urged to take action (including taking legal advice where necessary) as quickly as possible.
Implications of cancellation
If a society ceased to exist before the cancellation (for example it has converted into a company), de-registration will terminate the existence of the society in its entirety. If, however, the society did continue to exist prior to its de-registration, case law has held that the society will become an unincorporated association.
Unincorporated associations do not have a separate corporate legal identity and cannot enter into contracts or hold property in its own name. This means that any remaining assets of the former registered society will become vested in the trustees on behalf of the association and in furtherance of the association's purposes. This can be a significant problem for societies which own land or property, because the land or property will be registered in the name of a corporate entity (i.e. the society), which no longer exists. It can be complex and time consuming to have the land transferred to another entity or to the trustees of the unincorporated entity so this issue needs to be avoided wherever possible.
The lack of separate legal identity also means that, if anyone wants to sue the society, they must sue the members themselves. Members may be held personally liable for the society's debts, and this liability will potentially be unlimited. This can be a particular issue for societies which are still undertaking activities which pose certain risks, e.g. operating premises or employing people.
Once cancelled, a society's registration cannot be restored. It is permanent and irrevocable, so any actions taken by the FCA to cancel a society should be taken seriously and acted on promptly.
What steps should a society take to avoid unwanted cancellation?
It is important that a society continues to comply with its legal obligations under the 2014 Act, including submitting its annual return and fees on time to the FCA. A society should also make sure that its registered address and contact details are kept up-to-date, so that any communication from the FCA is received by the right person and can be acted on.
Keeping membership records up-to-date and accurate is vital, so that a society's committee can easily determine who is entitled to any surplus assets in the event the society is wound up. The society's rules should also be checked to confirm it covers this adequately. It is usually far preferable for a society to control the way in which it is wound up, rather than having it forced on them by the FCA.
Finally, if a society receives notice of cancellation from the FCA, it should take it seriously! The time periods for appealing against a notice, or for putting forward representations to the FCA, are not very long, so action should be taken promptly. Putting your head in the sand isn't an option and can cause far more problems in the long run, especially where the society owns property.
We have helped a number of societies which are facing cancellation and would be happy to discuss your situation.
If you would like to discuss any aspect of this article further, please contact Laura Moss, Susannah Allen or any member of our Societies team on 0113 244 6100.
You can also keep up to date by following Wrigleys CSE team on Twitter.
The information in this article is necessarily of a general nature. The law stated is correct at the date (stated above) this article was first posted to our website. Specific advice should be sought for specific situations. If you have any queries or need any legal advice please feel free to contact Wrigleys Solicitors.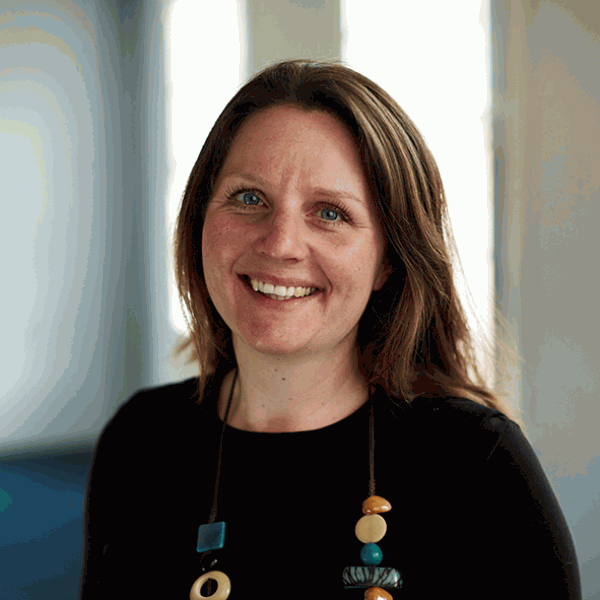 View Biography
Laura Moss
Partner
Leeds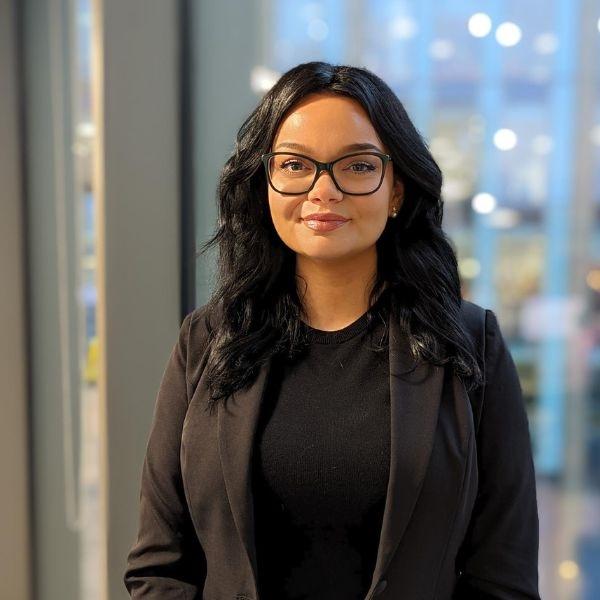 View Biography
Susannah Allen
Trainee Solicitor
Leeds