A guide to residential and nursing care in Sheffield
04 July 2016
This guide provides up to date care and support advice and information for people in Sheffield
This guide provides up to date care and support advice and information for people in Sheffield
Click on the image below to read your copy.
What is covered in this guide?
Living with support
Options for your long term needs
Paying for your care
Choosing a home and your next steps
Living in a residential or nursing home
Meaning of key terms and further reading
Residential and nursing homes directory
Legal Advice
Wrigleys are featured on page 14.
Wrigleys provide a service for those facing the complexity and bureaucracy of the health and social care system and who are struggling to be heard.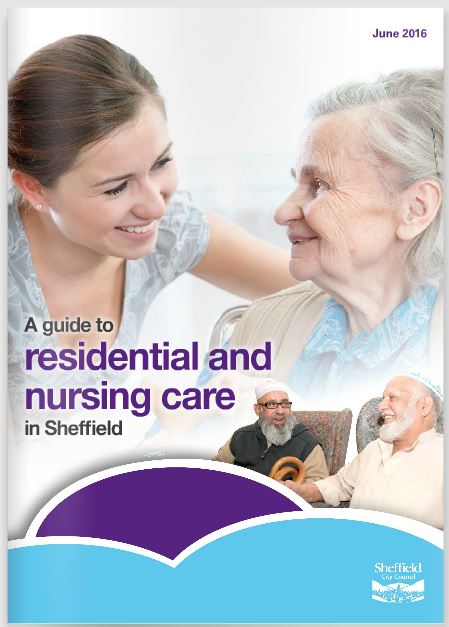 If you would like to discuss any aspect of the guide and Wrigleys service further, please contact Austin Thornton on 0114 267 5588.

To keep up to date with further updates from the Wrigleys Health & Care team, you can follow on Twitter here

The information in this article and guide is necessarily of a general nature. Specific advice should be sought for specific situations. If you have any queries or need any legal advice please feel free to contact Wrigleys Solicitors
July 2016