Ahmed Said - Tingatinga artist
25 September 2015
Wrigleys discovers a talented artist amongst its team in Ahmed Said, an accomplished specialist in Tingatinga style painting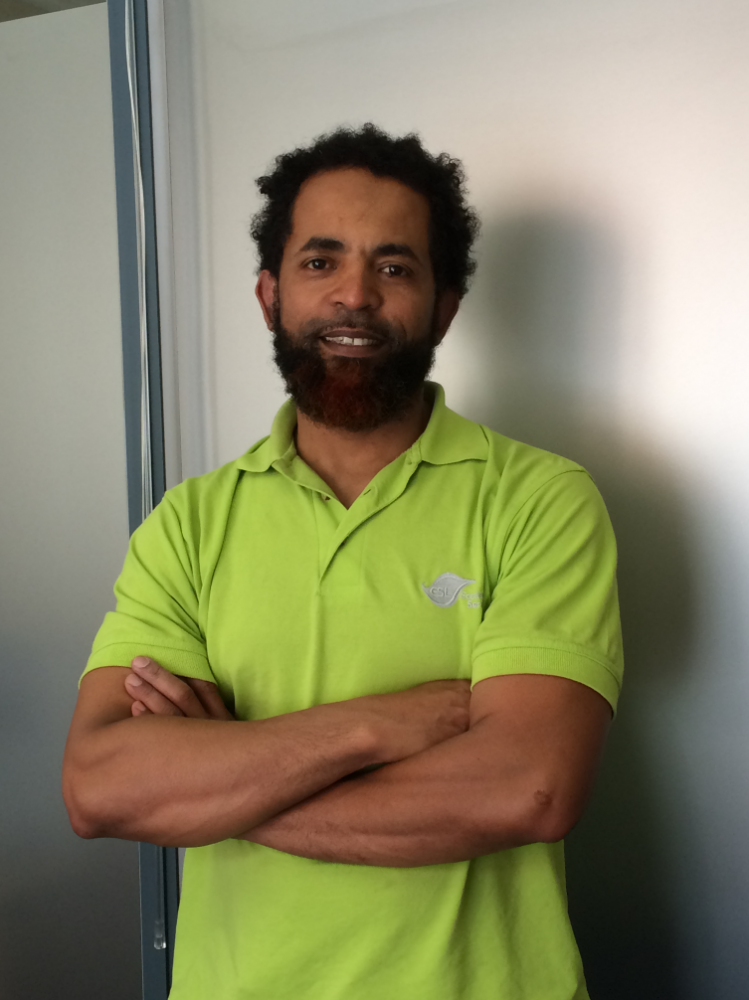 Ahmed was introduced to Wrigleys through its facilities managment partner OCS. During a brief discussion one evening, one of our partners, Elizabeth Wilson discovered that Ahmed was a keen artist specialising in Tingatinga style painting. Ahmed subsidises his passion for art by working as a cleaner.
Ahmed had a keen interest at a very young age from watching his father's amazing art skills. His father used to sit and paint buildings, flowers anything that came into his mind, this fascinated a young Ahmed and inspired him to try painting himself. Tingatinga was one of the most popular styles at the time so he tried his hand at it.
By giving most of his free time to art he grew up wondering where it could lead and how he could spread his name. He practised until he got his artwork noticed by lots of people and they loved it. This led Ahmed onto having a big interest in the art industry.
Although he has painted Tingatinga for most of his life, he constantly tries different styles and loves experimenting with the canvas.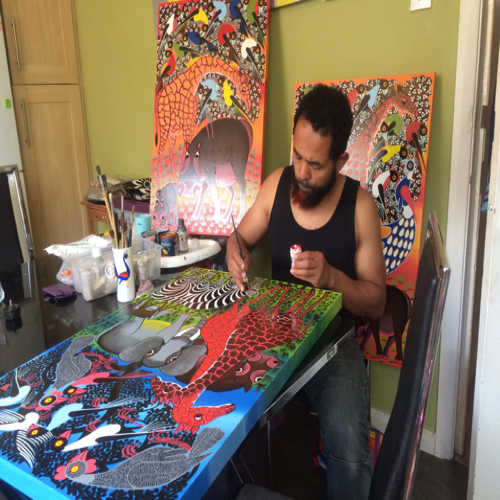 Ahmed shows his artwork at various different exhibitions in the UK and Europe.
Wrigleys recently purchased 12 of Ahmed's paintings to display in its meeting rooms.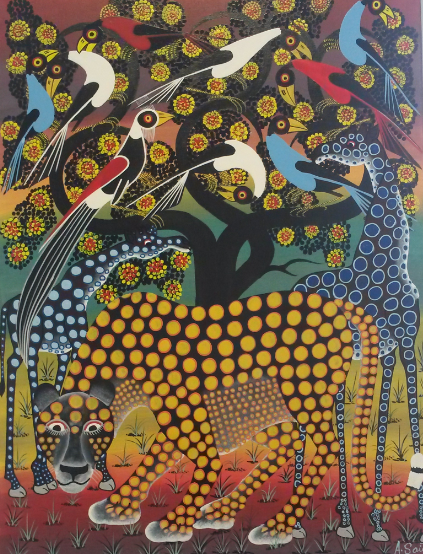 Paul Nash, Managing Partner commented "Wrigleys are pleased to support Ahmed by purchasing his wonderful paintings. They are a welcome addition to our offices".
Elizabeth Wilson, Partner added "I am blown away by how amazing Ahmed's paintings are, he has a wonderful talent ".