Caretakers' accommodation
25 September 2017
A reminder of the issues that can arise with school accommodation and how to deal with them.
One issue that can trouble schools is what they can do to obtain vacant possession of a school bungalow or house if the resident school employee (usually the caretaker) is dismissed, retires or leaves his job.
This very much depends on the both the occupational document that has been used and the reality of the situation both at the time of the document and over the years of occupation:
If the caretaker's house is occupied under an assured shorthold tenancy, then there is a fairly simple statutory procedure to follow. This requires giving the tenant at least two months notice (and not within the first four months), which can cause a practical difficulty with replacing them. If the employee does not vacate by the end of the notice period, then a court order may be required to evict them.
If the caretaker's house is tenanted under an assured tenancy or a secure tenancy then it may be very difficult to make them leave. In these cases the only methods which may work are usually offering them alternative suitable accommodation (which is unlikely) or a cash settlement (which may well itself require a consent from the LA / ESFA). These cases are difficult and specialist advice should be sought.
If the caretaker's cottage is occupied under a service occupancy agreement then the caretaker must leave when the employment terminates.
Service occupancy agreements are agreements that require an employee to occupy premises for the better performance of their duties. They are not tenancies or licences to occupy. They can be found either within an employment contract itself or as a separate document. There is no legal requirement to give the caretaker notice to leave the property once employment ends, because they have no right to occupy the property. Their occupation of the property has been required by their employment contract which ends when the employment ends. It is common sense to make it clear to the employee that they must vacate when employment finishes.
Hertfordshire County Council v Davies
A recent case Hertfordshire County Council v Davies provides a reminder of the various issues and risks that can arise with residential accommodation on school's sites.
Mr Davies's started employment in 2003. His contract stated that "As a condition of your employment you will be required for the better performance of your duties to occupy the…Bungalow". Helpfully, a list of reasons as to why this would improve performance was provided, including the need to be on call overnight and at the weekend.
He moved in with his family, and over the years, refurbished the property extensively. He came to regard it not as part of his work, but as the family home.
In 2015 Mr Davies was dismissed and given 28 days notice to vacate the property. Mr Davies refused to leave and the matter came to court.
The court found that Mr Davies occupied under a service occupancy agreement and that his right to occupy had ceased when his employment ceased.
Lessons:
A well written employment contract will help define their status as an occupier and help prevent misunderstandings.
For a service occupancy it must genuinely be so the employee can better perform their duties. For example a caretaker or a boarding accommodation master.
If there is no discernible benefit to their duties then using a service occupancy is high risk as a court would probably decide it was a secure or possibly assured tenancy with problems arising.
Make sure you use the right agreement at the start of the employment.
It is sensible to review arrangements periodically (perhaps their annual performance appraisal). If circumstances change and it is no longer necessary to occupy for the better performance of duties then a new arrangement (probably an AST) should be put in place.
If employment ends it is important to act very quickly. They should not be allowed to keep occupying without you taking action to regulate the situation. Specialist advice should be sought ASAP.
This is a high risk area as the house is a valuable school asset and should not be occupied by a non-employee, particularly as it is highly unlikely any rent would be payable, and there are safeguarding issues arising.
Wrigleys can advise on putting in place the correct employment and property arrangements at the start of employment, on review, and assist with any problems that may arise when employment ends.
If you would like to discuss any aspect of this article further, please contact Tim Wrigley or any other member of the Education team on 0113 244 6100.

You can also keep up to date by following Wrigleys Schools team on Twitter here

The information in this article is necessarily of a general nature. Specific advice should be sought for specific situations. If you have any queries or need any legal advice please feel free to contact Wrigleys Solicitors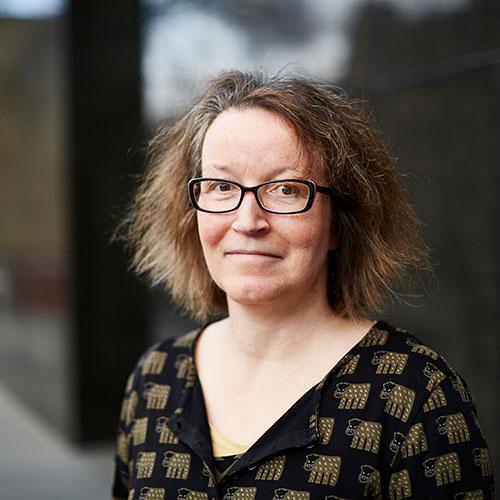 View Biography
Emma Ridge
Partner
Leeds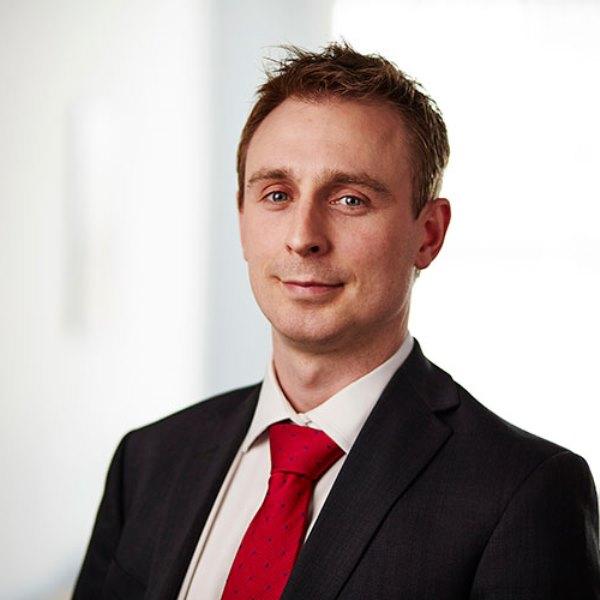 View Biography
Tim Wrigley
Partner
Leeds