Battle continues over free speech at universities
29 March 2021
New proposed measures continue debate on free speech on university campuses.
The education secretary, Gavin Williamson, recently announced plans to introduce legislation enabling academics, students or visiting speakers who are no-platformed to sue universities for compensation, where they feel they have suffered because of infringements to their right of freedom of speech.
What new measures are proposed?
Williamson's proposals are part of a raft of new measures the government is seeking to introduce to fulfil its manifesto commitment to protect perceived threats to free speech and academic freedom in universities in England.
Further proposals include:
- appointing a 'free speech champion' to investigate potential infringements of free speech in higher education;
- making access to public funding contingent on universities adhering to a new free speech condition and giving the Office for Students, the higher education regulator in England, the power to impose fines in case of breaches;
- a new free speech duty applying directly to students' unions, requiring them to take steps to guarantee the right of free speech to their members and visiting speakers; and
- introducing a new statutory tort for breaches of the free speech duty, enabling academic staff or students who have been expelled, dismissed or demoted to seek redress through the courts.
The measures outlined above will impact all students' unions in England, if they successfully pass through parliament.
Are these measures really necessary?
Universities already have a legal obligation to take 'reasonably practicable' steps to ensure freedom of speech within the law for their members, students, employees and visiting speakers, under the Education Act 1986. As public bodies, they also have a duty to comply with Article 10 of the European Convention on Human Rights, which states that everyone has the right to freedom of expression. Useful guidance published by the Equalities and Human Rights Commission (EHRC) in February 2019 aimed to clarify the rules.
The legal framework to protect free speech on university campuses therefore already exists. Banning certain groups or individuals from campus could potentially infringe a university's duties to uphold freedom of expression on campus. If a student group blocks a particular speaker, their institution may therefore step in.
Although students' unions are not themselves subject to these duties, as independent charities, they are subject to other legal duties and responsibilities which concern free speech. Students' unions generally have charitable purposes framed around the advancement of education, and as charities must remain politically neutral. Encouraging debate and giving voice to a broad range of perspectives on topical issues is a core part of this. Banning certain speakers would potentially conflict with these duties.
However, student groups occasionally do use no-platforming and safe space policies as grounds to refuse invitations to speakers to their events. This is clearly permissible under the existing legal framework. These policies can play a key role in encouraging people to express views free from harassment and discrimination, fostering understanding and respect between the diverse communities co-existing on university campuses. Preventing certain speakers from having a platform may in some cases be necessary to uphold an SU's duty of care towards their student beneficiaries, especially where it may result in violence on campus. Any such decision would need to be weighed up against their duty to maintain their resources, particularly where it risks damage to their reputation.
In any event, in reality there have been relatively few instances of no-platforming. The Office for Students published a paper in September 2018 arguing that there is limited evidence of universities failing to confront these issues and that the majority of students engage respectfully in exercising their rights and determining what they deem acceptable. A report on free speech in universities by the parliamentary Joint Committee on Human Rights, published in March 2018, reached a similar conclusion.
Despite this, Williamson's new proposals build on the perception that there is a free speech 'crisis' at universities. However, the 'crisis' is more media hype than anything, and the need for new legislation is questionable. We await more details on the proposals to know how extensive they will actually be, and to assess the likely impact on the students' union sector.
Nonetheless, Williamson's intervention suggests this topic will remain controversial. Students' unions implementing a no-platform policy should therefore expect accusations of restricting free speech to continue, however unjustified these accusations may sometimes feel.
If you would like to discuss any aspect of this article further, please contact Laura Moss, Daniel Lewis or any of the Charities and Social Economy team on 0113 243 6100.
You can also keep up to date by following Wrigleys Charities team on Twitter
The information in this article is necessarily of a general nature. Specific advice should be sought for specific situations. If you have any queries or need any legal advice please feel free to contact Wrigleys Solicitors.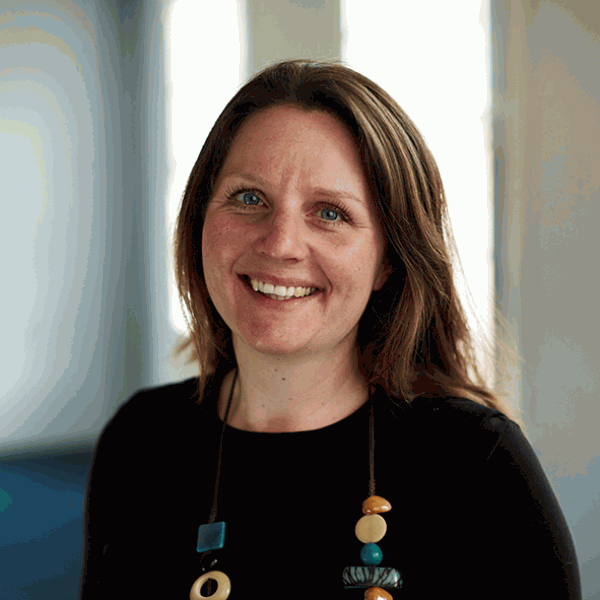 View Biography
Laura Moss
Partner
Leeds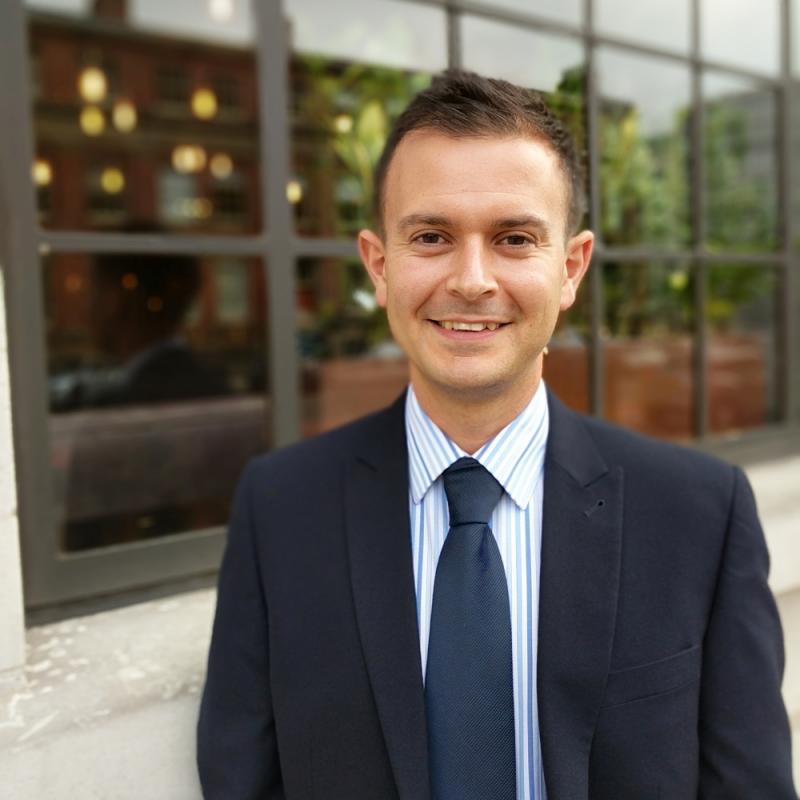 View Biography
Daniel Lewis
Solicitor
Leeds