St Clements – innovative London CLT development
14 July 2017
Wrigleys has been involved in this ground-breaking scheme to ensure perpetually affordable accommodation for individuals meeting certain criteria.
This complex scheme hinges on the involvement of London Community Land Trust and links the price of flats to local income.
Wrigleys and Ecology Building Society have been working closely with the CLT's members to move them into their new build flats as they are released by the developer.
The first sale to a CLT member completed on 2 June and the second tranche of properties are coming on stream now (June 2017).
Further Reading
Big Issue article: Community land trusts: an answer to Britain's housing crisis?
If you would like to discuss any aspect of Community Land Trusts further, please contact Emma Ridge or Laura Moss on 0113 244 6100.

You can also keep up to date by following Wrigleys Charities and Social Economy team on Twitter here

The information in the glossary is necessarily of a general nature. Specific advice should be sought for specific situations. If you have any queries or need any legal advice please feel free to contact Wrigleys Solicitors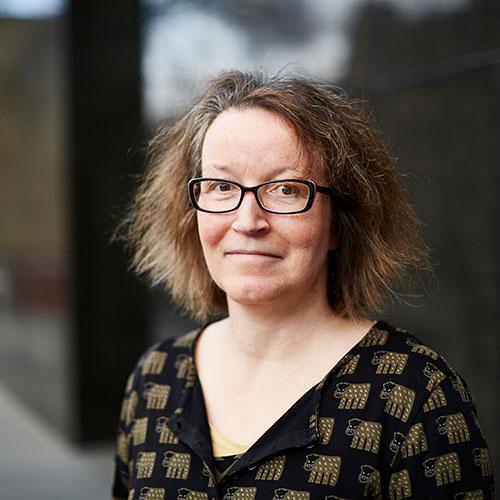 View Biography
Emma Ridge
Partner
Leeds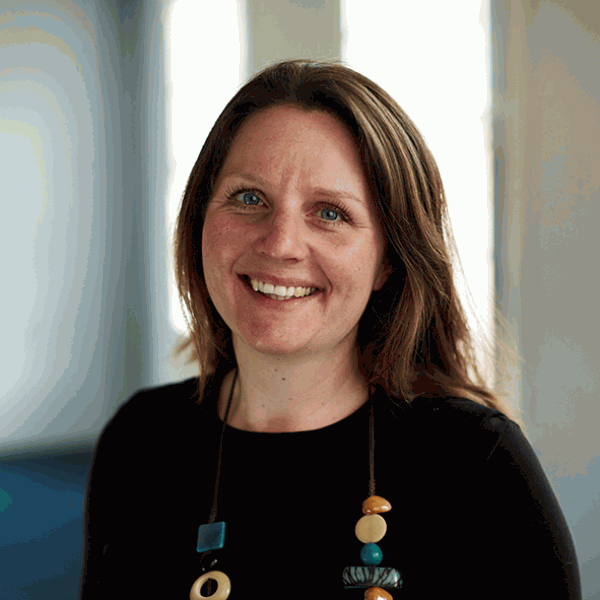 View Biography
Laura Moss
Partner
Leeds