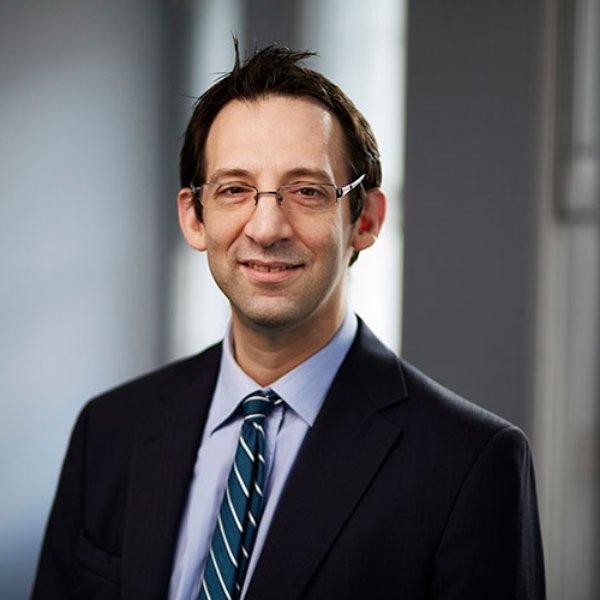 Areas of practice:
Paul deals with a wide range of Private Client work, involving tax planning, and trust drafting and interpretation.
On the tax side, Paul specialises in Entrepreneurs' Relief planning, Business Property Relief and Agricultural Property Relief, and the use of Hold-over and Roll-over relief. Paul also specialises in the use of Deeds of Variation to carry out post-death tax planning.
Paul advises on the tax consequences of development land sales, and on profit sharing arrangements arising from joint ventures.
On the trust side, Paul specialises in Discretionary and Life interest trusts, Loan trusts, trusts used to hold private company shares or land, and the use of trusts as income tax planning tools.