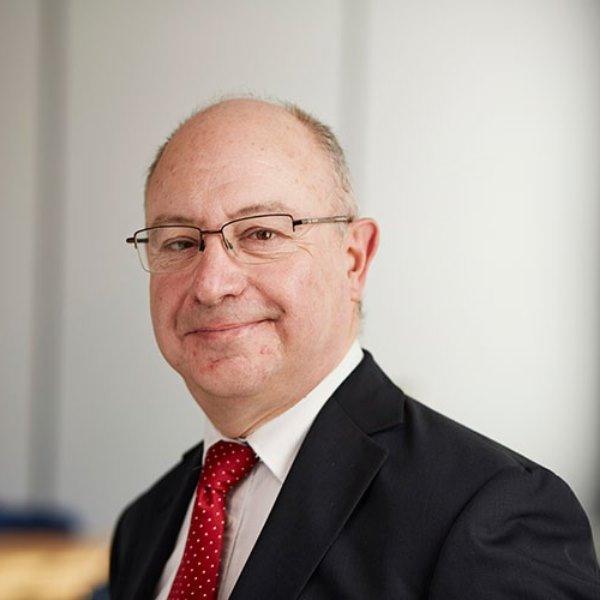 Areas of practice:
Raymond has extensive experience of occupational pension schemes, including:


Drafting complex scheme changes including mergers and benefit design changes;
Assisting on trustee issues from scheme funding issues to member nominated trustee issues;
Offering support on litigious matters and disputes;
Issues concerned with sex equalisation of retirement ages in pension schemes;
Advising on scheme wind-ups.

He acted for the trustees of the TWIL Group Pension Fund in the High Court case "Betafence Limited v Veys and Others" regarding sex equalisation, amendments, severability and the rules in Hastings-Bass. In addition, Raymond provided advice in connection with the High Court case "Sovereign Trustees Limited v Glover" regarding a faulty conversion from defined benefits to defined contribution provisions.

Recent experience includes:


Advising on corporate re-structuring including 'moral hazard' issues connected with the Pensions Regulator's ability to levy contribution notices and financial support directions on parties.
Acting as a trustee of a number of occupational pension schemes.
Testimonials:
"Everything you'd want in a trustee-side lawyer" (Chambers & Partners)
Sources praise his ability to be "straightforward and practical with his advice" (Chambers & Partners)
Professional memberships:
Corporate membership of the Pensions and Lifetime Savings Association
Former member of the Committee of the Cheviot Trust (formerly the Law Society's Pension Fund).
Publications:
Lectured at Leeds Metropolitan University, APL, NAPF and PMI seminars.
Contributor to Tolley's "Pensions Law" (co-author on the chapter on the pensions aspects of divorce).
Author of "Practical Inheritance Tax Aspects of Pension Schemes".
Contributor to "Pensions World", "Pensions Management", "Journal of Pensions Management" and "Trust Law and Practice" magazines.