Claire Taylor
Email: claire.taylor@wrigleys.co.uk
Telephone: 0114 267 5328
Office: Sheffield
Department: Charities and social economy
Position: Consultant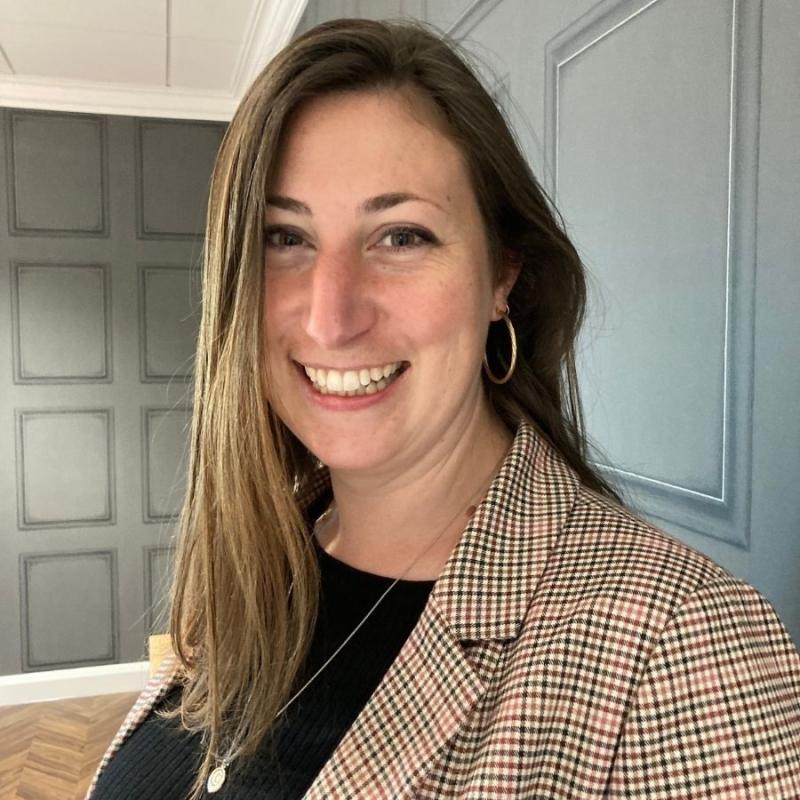 Areas of practice:
Claire is a consultant in our charities and social economy team and acts as a consultant for Wrigleys alongside her main role at Lincoln Cathedral where she has been since 2018.
At Lincoln Cathedral, Claire has undertaken a review of the Cathedral's organisation and governance structures. Requiring knowledge of ecclesiastical corporations, limited companies, CIOs, trusts and membership organisations.
Claire is working with the Chapter Clerk to prepare for the implementation of the new Cathedral's Measure.
Claire has created a Cathedral-wide Policy Index and implemented processes to ensure its maintenance and regularly writes Cathedral policies for approval by Chapter.
Claire also manages a team of over 600 Cathedral volunteers across more than 30 teams and has introduced new induction and training processes and materials for all Cathedral staff and volunteers
Outside of work Claire is the Vice Chair of Trustees for EDAN Lincs Domestic Abuse Service, a registered charity which provides support and assistance to women, men and children suffering, or fleeing from domestic abuse.
Professional memberships:
- Charity Law Association
- Ecclesiastical Law Society