Charities are frequently looking to fundraise, for example through events, activities, donations and trading.
Fundraising
Fundraising remains one of the principal ways in which the public are made aware of a charity's existence and its aims and objectives.
As fundraising may be so influential in defining the public's perception of the charity, there are restrictions on the methods that should be used and the relationship that may exist between the charity and any fundraising agent.
Fundraising itself is not a charitable activity and trustees must take account of the risks involved in any fundraising event as they would with any trading activity.
Trading
Of course, charities and social enterprises do trade and do make profit. The issue is to ensure profits are dealt with properly and in ways compliant with the Charities Acts and tax laws.
Get it wrong and not only is the exempt tax status at risk but also charitable status itself. Potentially there may also be personal liability on the part of the directors and trustees.
Chambers & Partners reports that Wrigleys' charity clients believe the firm delivers "magic circle quality outside the magic circle" and is "a reliable and efficient team that understands the charity sector and maintains a friendly and open approach".
- Chambers and Partners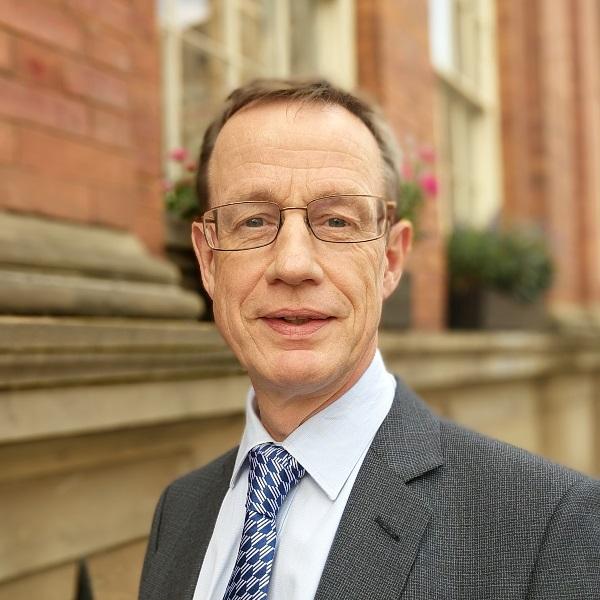 View Biography
Malcolm Lynch
Direct Line: 0113 204 5724
Partner
Leeds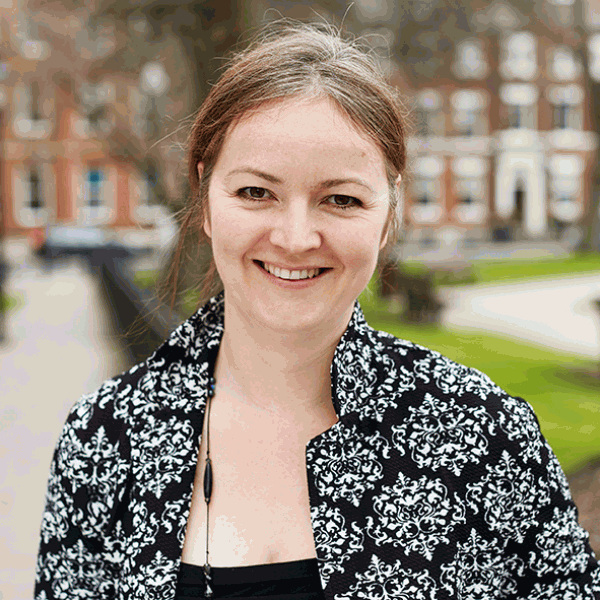 View Biography
Sylvie Nunn
Direct Line: 0113 204 5726
Partner
Leeds
View Biography
Natalie Johnson
Direct Line: 0113 204 5744
Partner
Leeds
Nothing to show
Nothing to show
Nothing to show
Nothing to show
Nothing to show
Nothing to show