Wrigleys is one of the few law firms in the country with dedicated lawyers working exclusively for charity and social enterprise clients.
The Charities and Social Economy Team advises regional, national and international charities on matters including:
Charity law.
Constitutional arrangements.
Commercial trading issues.
Commercial relationships.
Fundraising and grants.
Governance health checks.
Legacies.
Intellectual property and brand issues .
Social investment.
Property, employment and pension law issues which charities and not for profit organisations face.
Please refer to the menu opposite for further details.
Our Clients
Our clients cover a wide range of charitable activities and Wrigleys supports the sector through our membership of Acevo, Charity Finance Directors' Group and Charity Tax Reform Group.
Members of the Charity Team are all members of the Charity Law Association and participate in its work.
Chambers & Partners reports that Wrigleys' charity clients believe the firm delivers "magic circle quality outside the magic circle" and is "a reliable and efficient team that understands the charity sector and maintains a friendly and open approach".
"I think the main reason we enjoy working with them is because we feel that they sympathise with our cause and understand why we are driving for what we want."
- Chambers & Partners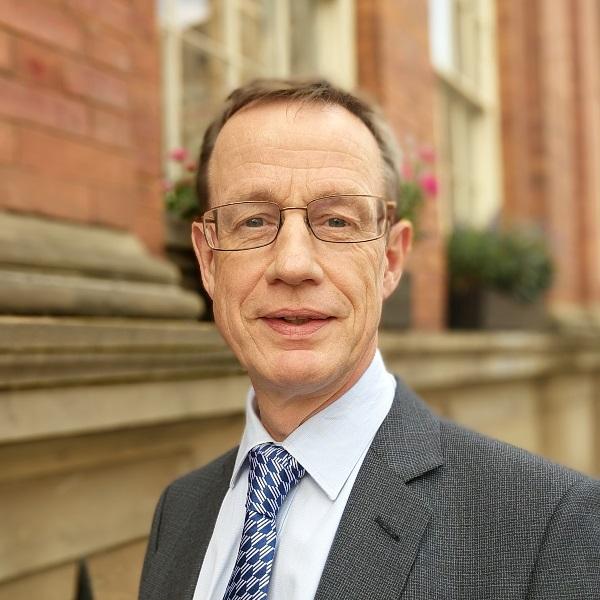 View Biography
Malcolm Lynch
Direct Line: 0113 204 5724
Partner
Leeds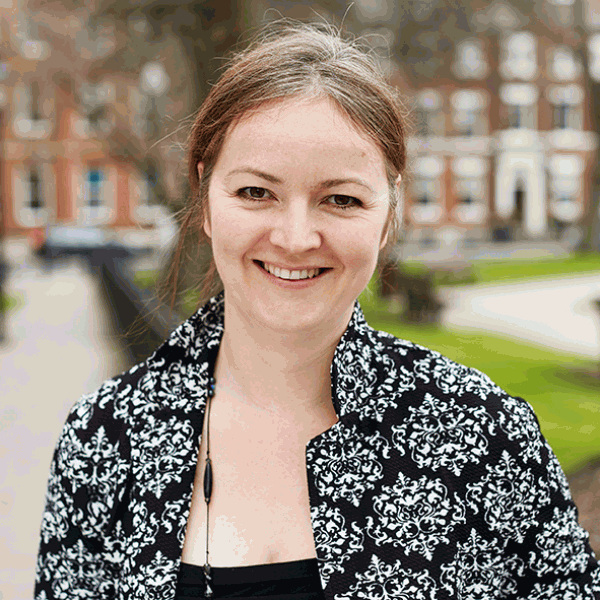 View Biography
Sylvie Nunn
Direct Line: 0113 204 5726
Partner
Leeds
View Biography
Godfrey Smallman
Direct Line: 0114 267 5594
Consultant
Sheffield
Nothing to show
Nothing to show
Nothing to show
Nothing to show
Nothing to show
Nothing to show