Wrigleys' specialist services for Master Trusts
Master Trusts offer employers a robust governance function but with lower operating costs than the traditional single or multi employer scheme.
What is a Master Trust?
In short, a multi-employer occupational scheme specifically designed for non associated employers. There is a 'master arrangement' and beneath that, each employer has its own 'division' within the master trust. There is one trustee board which means operating costs are shared (and therefore lower costs per employer).
Where are Master Trusts used?
Increasingly, master trusts are used by employers seeking a cost effective pensions vehicle to help them meet their automatic enrolment obligations.
We also see them used to receive bulk transfers especially from DC occupational pension schemes which are winding up.
How can Wrigleys help with Master Trusts?
The growth in the number and size of master trusts has been met with increasing legislation and regulatory scrutiny.
At Wrigleys we believe that experience is key to understanding the wide ranging issues affecting master trusts. Acting through our trustee company, Wrigleys Pensions Trustees Limited, we are trustee of an industry leading master trust and have first hand experience of the day-to-day running of these schemes, common issues and developing industry trends.
Our knowledge and experience mean we can assist with:
advice and support on establishing and operating master trusts.

advice and support to employers wishing to join a master trust.

advice and support to transferring schemes and master trusts in connection with DC bulk transfers.

acting as a trustee of a master trust through Wrigleys Pensions Trustees Limited.
Latest guidance from the Pensions Regulator suggests that some master trusts should have a minimum of five trustees to provide effective governance. Our experience makes us the ideal choice for such appointments.
For more information on Wrigleys Pensions Trustees Limited please click here
"They always work to the deadlines we want and they work to effectively service our needs."
"We've had a good experience. They've never let us down on anything we needed them to do. I rate them highly."
- Chambers and Partners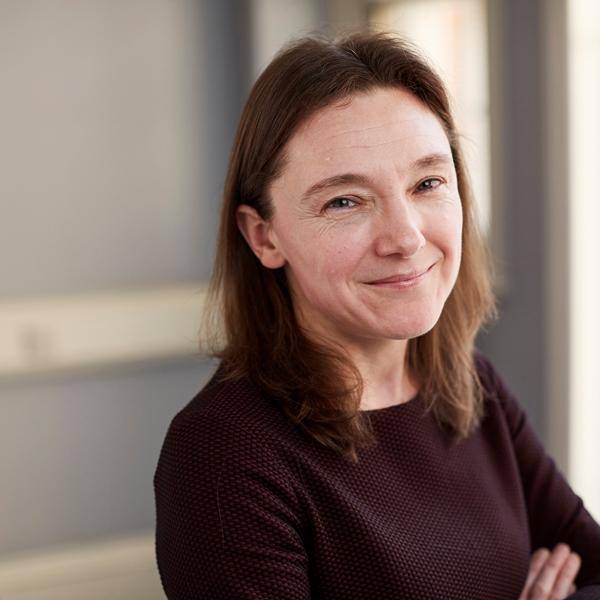 View Biography
Leigh Holmes
Direct Line: 0113 204 5732
Partner
Leeds
Nothing to show
Nothing to show
Nothing to show
Nothing to show
Nothing to show
Nothing to show