Family Businesses with Legacy Pension Schemes
15 September 2016
Adam Carruthers writes for Family Business United about what family businesses with Defined Benefit pension schemes can learn from BHS.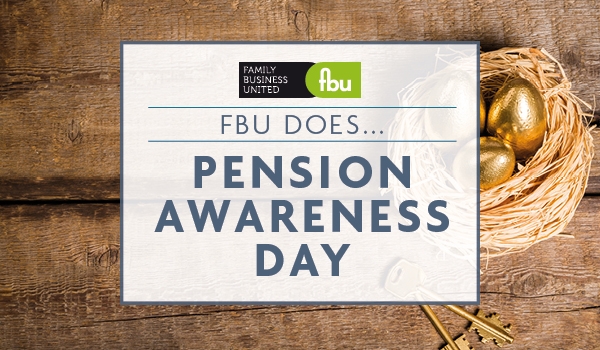 Events during 2016 highlight the significant impact that pension deficits relating to 'defined benefit' pensions schemes (also known as 'DB' or 'final salary' schemes) can have on businesses, employees, scheme members and pensioners.
The high-profile collapse of BHS, leaving its DB pension schemes with a combined estimated deficit of £571 million, raises difficult questions about responsibilities for funding schemes and protecting members. Meanwhile, a deal to rescue the operations of Tata Steel UK appears to hinge on proposals to reduce benefits under the British Steel Pension Scheme.
What can family businesses learn from these cases? Read more in Adam Carruthers' article for Family Business United here