Wrigleys private client solicitor named as one of the UK's 'Top 35 Under 35'
04 September 2017
Family business adviser Thomas Wainman is celebrating his place on the definitive annual list of young private client practitioners across the UK.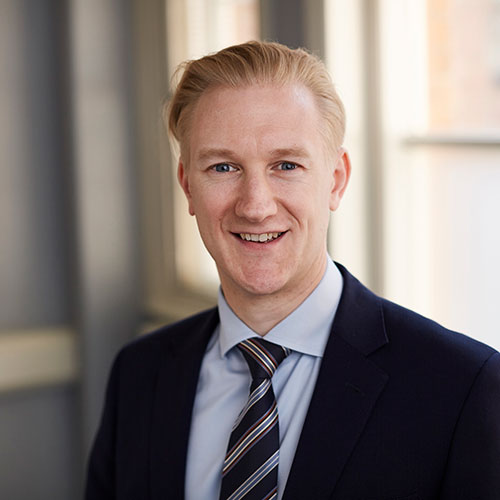 Thomas Wainman, Partner
The Top 35 Under 35 list is published by eprivateclient to identify, recognise, introduce and promote the rising stars of the private client professions across the UK (including lawyers, accountants, trustees or any other professional intermediary).
Marie-Louise Hamilton, head of the firm's Family Business team outlines Tom's qualities that were considered by the award judges: "Tom displays high technical competence coupled with a common sense understanding of the concerns of business owners. This along with his personable approach means that Tom is very comfortable advising the wealthiest clients with multi-jurisdictional assets and clients respond warmly to him."
Tom's areas of specialism include:
Family Business
Tom's primary focus is on advising high net worth business owners on estate and capital tax planning and asset protection issues.
Employee Ownership
Tom is also an integral member of the firm's employee ownership team, advising clients on employee ownership structures as a business succession option, in particular on tax efficient Employee Ownership Trusts.
Philanthropy
Working alongside the firm's charity lawyers, Tom helps wealthy clients determine how they might achieve the greatest possible impact with their donations through tax efficiency and other considerations.
Andrew Wriglesworth, Joint Head of Probate, Trusts and Estate Planning in Wrigleys' Leeds office adds: "On top of displaying outstanding legal ability in the area of share structuring and the related tax issues, he demonstrates insight and maturity beyond his years in advising family businesses on their ownership and family governance."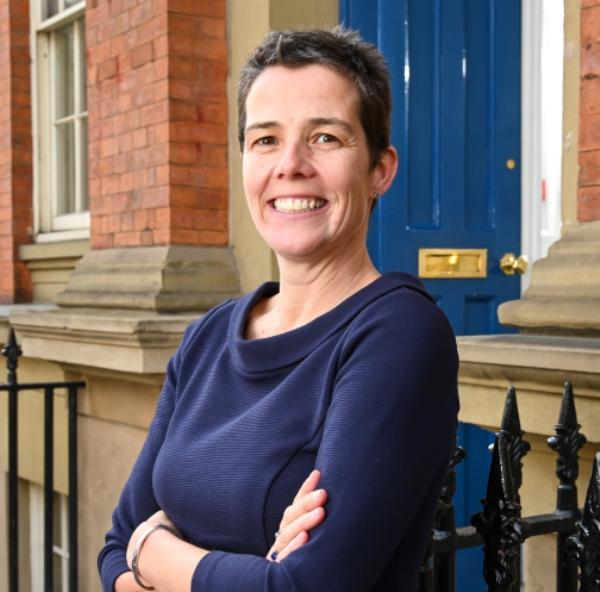 View Biography
Marie-Louise Hamilton
Managing Partner
Leeds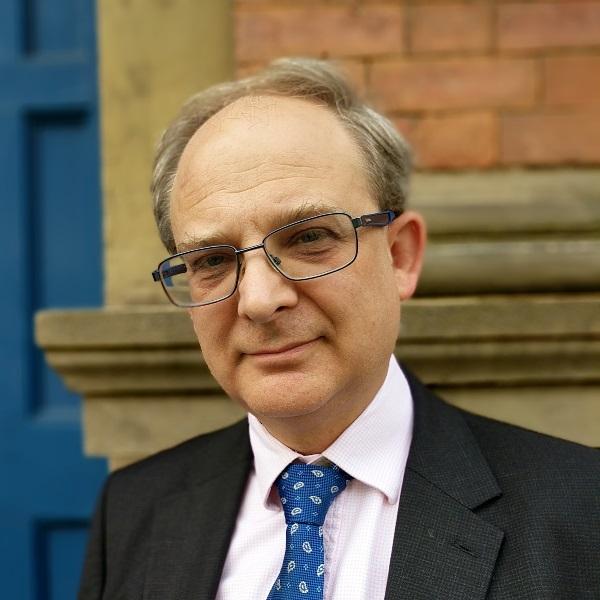 View Biography
Andrew Wriglesworth
Partner
Leeds