Changes to Companies House register help protect health and safety of individuals by restricting public access to personal information
14 August 2019
This is helpful for persons who may be at risk of personal threat of harm because of their public profile or sensitive occupation.
Recent legislative changes to the company register have made it easier for individuals to remove or minimise the amount of sensitive personal information available to members of the public.
Removing a home address from Companies House register
Since late April 2018, directors, secretaries, people with significant control and LLP members can apply to remove their home address from the company register, if they had included it in previous documentation, such as an earlier company director or secretary appointment.
To remove a home address, individuals must submit form SR01 through the Companies House website (https://www.gov.uk/government/publications/apply-to-remove-your-home-address-from-the-public-register-sr01). To complete this application each applicant needs to know which public documents contain the address they want to remove. These can be found on the company register and include incorporation documentation and forms appointing directors or terminating directorships, amongst others.
There is a fee of £55 per document from which the applicant wishes to remove their address. An alternative correspondence address is required. However this could just be given as the company's registered office to further protect personal information. Since October 2009 a director or company secretary could reference the registered office of the company as the correspondence address for the director. The home address is still provided to Companies House for ID purposes but is not available on the public register.
Removing your date of birth from Companies House register
Similarly, from May 2015 the full date of birth of a director is no longer shown on the public register, but instead held on a private register. This marks a departure from previous practice, in which the full date of the birth was shown on the company register.
Companies House still requires the full date of birth in certain circumstances, such as when incorporating a company, but this information is now 'suppressed', meaning only the month and year of birth are show on the company register.
This applies to all date of birth information Companies House holds and the full date of birth is only disclosed in exceptional circumstances, such as to credit reference agencies or the police. This is helpful in reducing the amount of information available to someone seeking to use a person's ID from Companies House records.
These developments can help reduce the amount of previously accessible data to members of the public and ID fraudsters, reducing the risk in future to individuals involved with companies or charitable companies. This in turn offers a greater degree of protection than before against threats from disgruntled clients or customers to those trying to operate companies in good faith and to the best of their abilities.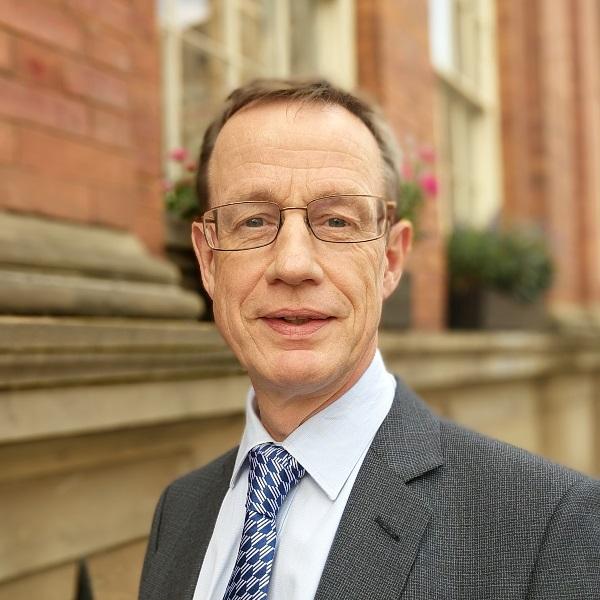 View Biography
Malcolm Lynch
Partner
Leeds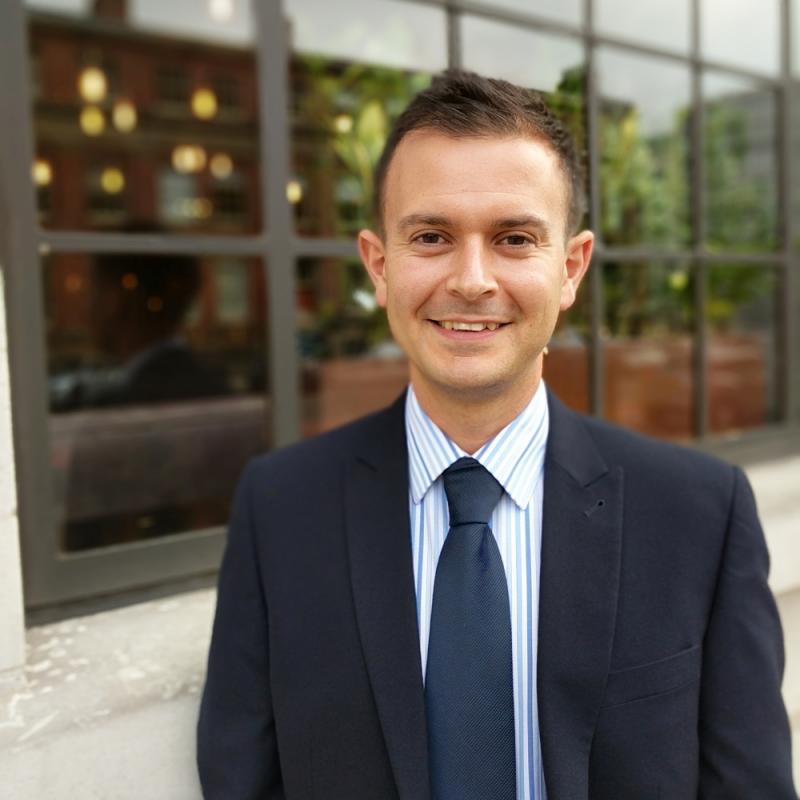 View Biography
Daniel Lewis
Trainee Solicitor
Leeds