It is often such a relief once a litigation claim has ended and settlement in the proceedings has been reached. However, the next step following receipt of an award can sometimes just as daunting!
Personal Injury Trusts and Compensation Protection Trusts
Wrigleys specialise in asset protection and particularly following personal injury awards . In such cases, Wrigleys advise and assist in putting in place a Compensation Protection Trust (also referred to as a Personal Injury Trust) and the benefits of doing so.
Advice is tailored to your individual circumstances, for instance taking into account any means tested benefits and care that you may be in receipt of.
Article: Hints and tips for trustees of Personal Injury Trusts
Trust administration
Wrigleys also assist on an ongoing basis by administering a Trust though our specialist Trust Administration Department.
Administration may be ensuring all day to day matters are dealt on behalf of the Trustees or can be on a one-off or an ad hoc basis, for instance in relation to a benefit or tax query.
More details are available here
Professional Advisers
Further information on this area for professional advisers is available here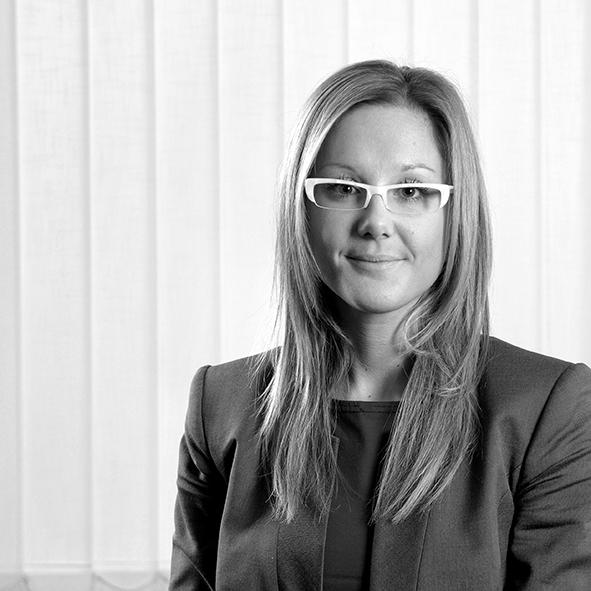 View Biography
Charlotte Dyson
Solicitor
Sheffield