Intestacy Rules – Adam's Story
Adam and Bethany had been married for ten years. They had two children; Chrissy aged 9 and Daniel aged 6. Adam also had a child, Emily (aged 18) from a previous relationship. Adam and Emily were estranged.
Tragically, Adam was involved in a car accident and died. He and Bethany had never got around to making Wills, assuming that everything would pass to the surviving spouse, automatically on first death. Bethany approached Wrigleys for help following Adam's death.
The first step was to establish the assets within Adam's estate. It transpired that Adam and Bethany's family home was owned by Adam in his sole name, as he had bought the property before he met Bethany. Although they had talked about transferring the property into joint names once they were married, they had been put off by the cost of doing so. Five years ago, Adam received a substantial inheritance from his grandmother. After paying off the outstanding mortgage, he and Bethany divided the balance and invested in ISAs. Adam had a life policy, but upon contacting the life assurance company, it was discovered that the policy was not written into trust and therefore fell into Adam's estate. The couple also held a joint bank account covering monthly outgoings, and Adam owned his own car and golf equipment.
We explained to Bethany that the joint bank account passed by survivorship to her as sole surviving co-owner. She contacted the bank directly and upon production of a death certificate, they transferred the account into Bethany's sole name.
We calculated the assets falling into Adam's estate, to be distributed in accordance with the intestacy rules were as follows:-
| | |
| --- | --- |
| Property | £250,000 |
| ISA accounts | £90,480 |
| Life policy | £100,000 |
| Personal chattels | £10,000 |
| Gross estate | £450,480 |
| Less funeral expenses | £2,480 |
| Net estate | £448,000 |
We had to break the news to Bethany that the intestacy rules did not allow her to inherit the whole estate of £448,000.
As Adam died after 6th February 2020, we explained to Bethany that a change to the intestacy rules meant that she was entitled to receive the first £270,000 of Adam's estate (known as the Statutory Legacy), as opposed to £250,000, which would have been the case if Adam died earlier in the year.
Adam's estate would therefore be distributed as follows:-
| | |
| --- | --- |
| Bethany | Statutory legacy of £270,000 plus personal chattels (valued at £10,000) and half of the remaining estate i.e. £84,000* |
| Emily | £28,000** |
| Chrissy | £28,000** to be held by trustees until Chrissy reaches 18 |
| Daniel | £28,000** to be held by trustees until Daniel reaches 18 |
*£448,000 - £270,000 - £10,000 = £168,000. £168,0000 ÷ 2 = £84,000
**£84,000 ÷ 3 = £28,000
We explained to Bethany that she must apply for a Grant of Letters of Administration in order to access the assets within the estate. As Chrissy and Daniel were under the age of 18, their interests were classed as minority interests, meaning that the Grant had to be issued to two individuals. Bethany and Emily therefore needed to apply for the Grant together. We traced Emily, corresponded with her and submitted the application.
When it came to distribution, we calculated the interest Bethany was entitled to on her statutory legacy of £270,000, and therefore adjusted the amounts due to Emily, Chrissy and Daniel accordingly.
Bethany also provided Wrigleys with Will instructions, to ensure that she did not have to rely on the intestacy rules to decide the fate of her estate.
View Biography
Jane Netting
Direct Line: 0114 267 5621
Partner
Sheffield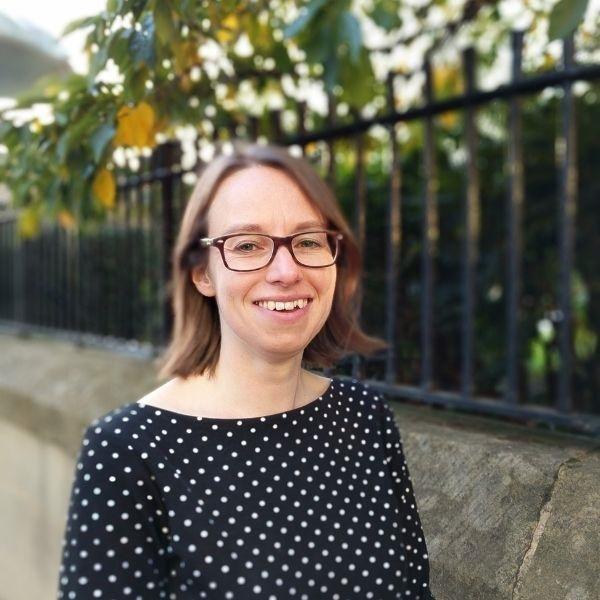 View Biography
Emma Irons
Direct Line: 0114 267 5588
Solicitor
Sheffield
Nothing to show
Nothing to show
Nothing to show
Nothing to show
View Biography
Jane Netting
Partner
Sheffield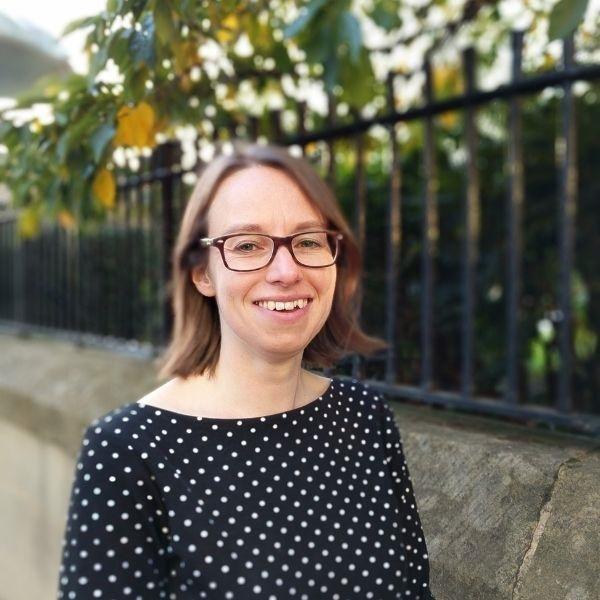 View Biography
Emma Irons
Solicitor
Sheffield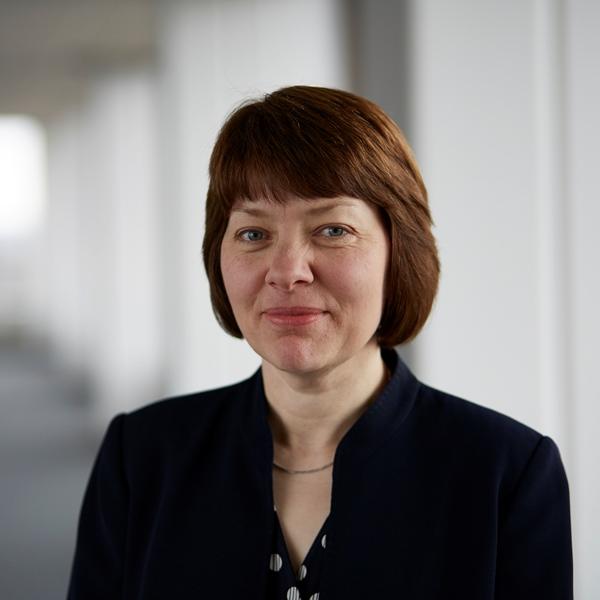 View Biography
Shona Johnson
Solicitor
Sheffield
Nothing to show
Nothing to show