Entrepreneurs' relief can be claimed by individuals in respect of certain business disposals.
These can include disposals of:
The whole or part of a business.
Business assets when the business ceases.
Shares in a trading company when the individual is an employee of the company and holds a certain shareholding.
Assets used by a partnership or company.
In certain circumstances, entrepreneurs' relief can be available to the trustees of a family settlement, provided that the trustees meet certain requirements and there is a beneficiary with a sufficient interest in the settlement.
If the conditions for entrepreneurs' relief are met, there can be a very significant saving of capital gains tax on a business disposal. However, this will not avoid a capital gains tax charge altogether. In some situations it may be more appropriate to defer a capital gains tax charge by handing on business assets and claiming holdover relief, so that any gains can be crystallised at a later stage, or uplifted on a death without a capital gains tax charge. Equally, it may be advantageous to crystallise some gains (and claim entrepreneurs' relief in doing so) and roll others into the purchase of replacement business assets. Whatever the situation, we can advise on the most tax-efficient way of securing a sale or handover of a business.
Inter-relationship with other taxes
Entrepreneurs' relief is often considered in tandem with other reliefs such as business property relief from inheritance tax. Meeting the requirements for the relief can often be far from straightforward, and it is therefore important to take appropriate advice at an early stage.
Entrepreneurs' Relief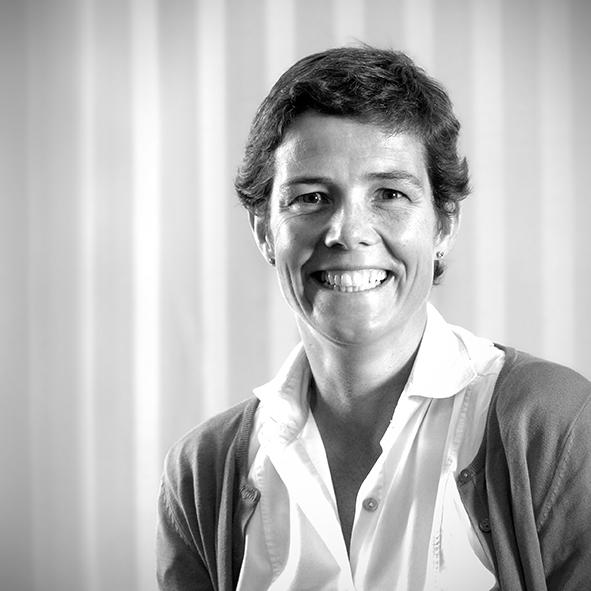 View Biography
Marie-Louise Hamilton
Partner
Leeds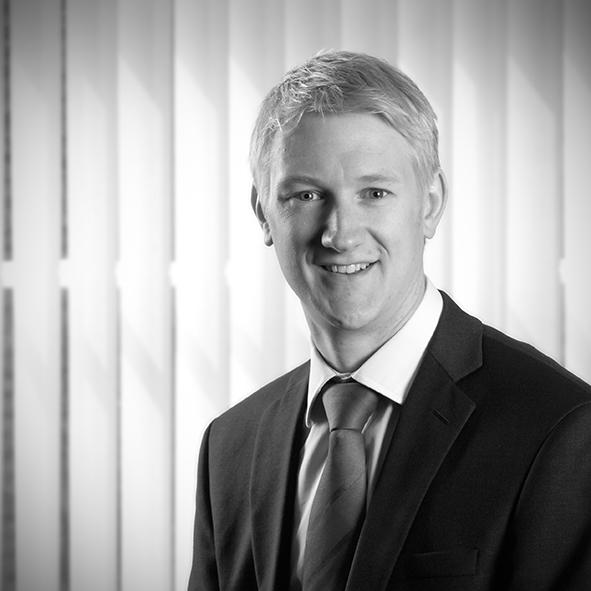 View Biography
Thomas Wainman
Partner
Leeds