Leasehold property is in many ways much more complicated than freehold property.
Wrigleys have the expertise to advise on all aspects of leasehold transactions, including:
The grant of leases, sub-leases and leases of part of buildings.
Applications to the landlord for consent under existing leases (such as consent to undertake works, consent to assign or consent to underlet).
Advice regarding protection for landlords, including guarantees and rent deposits.
Advice regarding the end of leases, including early surrenders, terminal dilapidations claims and breaks.
Associated documents such as Licences, Tenancies at Will, early access agreements and Agreements for Lease.
Advice on existing lease terms, including service charges and repair covenants.
Leases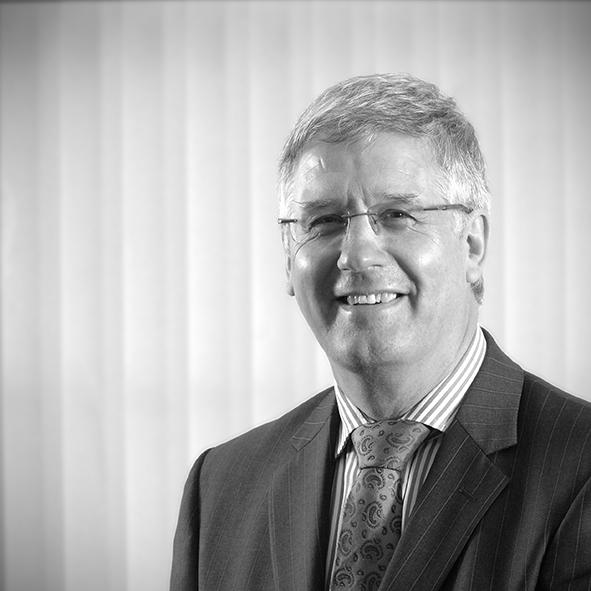 View Biography
Paul Nash
Managing Partner
Leeds