Our team advise on all sizes of property from small-scale storage units and retail space to premium office parks and industrial units.
Whatever the property or the reason for purchase, planning restrictions, rights and covenants affecting the property must all be checked.
Wrigleys can offer advice on all aspects of sales and purchases of commercial property, including more complex areas such as:
Conditional contracts – where purchase/sale is conditional on some event occurring within a specified time, such as the grant of planning permission to develop, change of use, the grant of a licence or works by the landlord.
Options - option holders can decide whether or not to go ahead with the sale/purchase, within a specified option period.
"Overage" or "clawback" agreements - by which sellers reserve the right to share in future increases in the value of a property (e.g. on the grant of planning permission).
Acquisitions and Disposals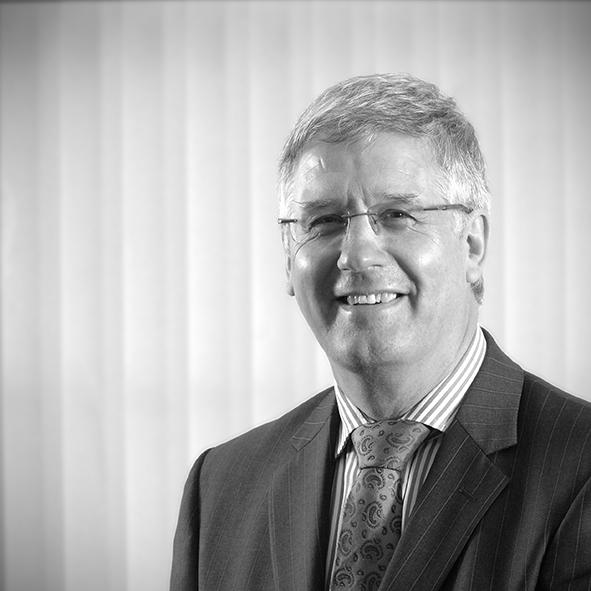 View Biography
Paul Nash
Managing Partner
Leeds