Wrigleys regularly acts for charities who take over the legal title to community buildings which they may have been in de facto control of for many years.
This is occasionally a freehold transfer but, more commonly, a leasehold interest of sufficient length to release capital funding for refurbishment or development.
The team is used to negotiating with:
Local authority legal departments.
The Charity Commission.
Funders.
Negotiation takes place on transfers, leases, funding agreements and service level agreements to achieve the best terms available for the charities concerned.
"Valerie James' practice is principally focused on assisting charities with property issues, and she is especially well regarded for her work with ecclesiastical organisations"
- Chambers & Partners
Community asset transfers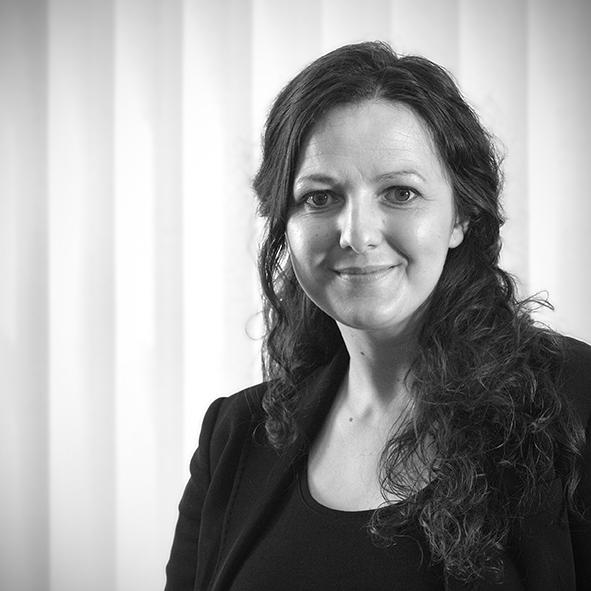 View Biography
Elizabeth Wilson
Partner
Leeds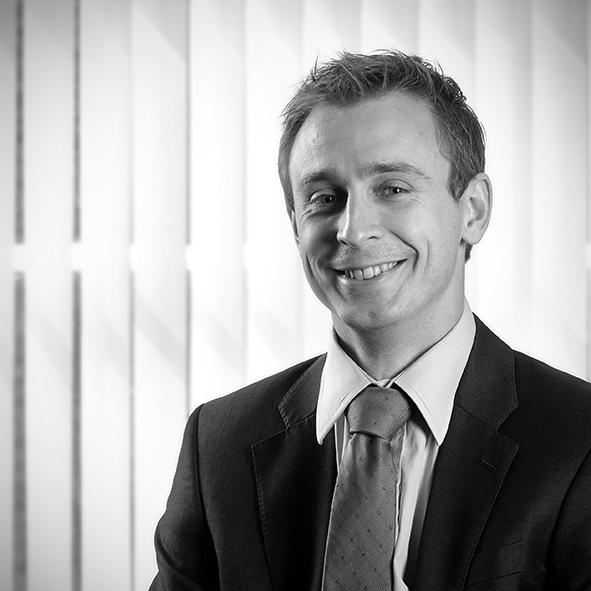 View Biography
Tim Wrigley
Partner
Leeds