Land Reform and Communities: Future Visioning
Tuesday 27th June, 2017
| DoubleTree by Hilton, Leeds
Interest in Land Reform is growing as more communities seek access to sites for growing food, energy and housing or are engaged in taking assets into community ownership.
The questions we will consider at this event include:
• What can we learn from existing community initiatives which will influence future community engagement in land management?
• Through social engagement; can wider benefits be gained from England's land?
• What are the lessons for England from the radical approach to land reform in Scotland?
This event is organised by Chas Ball and hosted by Wrigleys Solicitors.
It is supported by Community Land Scotland through the Carnegie UK Trust.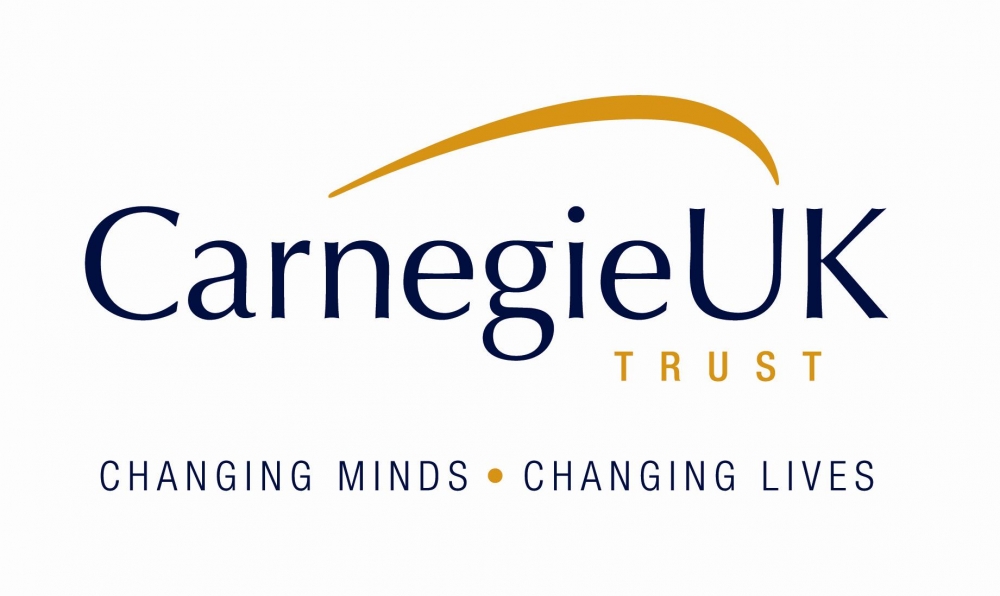 THIS EVENT IS FREE OF CHARGE*
* Please read Pricing Information above for details of our Cancellation Policy
Please recommend this event to your colleagues
Registration and Refreshments
Introduction
Malcolm Lynch, Partner at Wrigleys Solicitors
Community-Owned Land in England
Chair: Malcolm Lynch, Partner at Wrigleys Solicitors
Case studies involving taking land and other assets in a form of community ownership
Rob Stoneman, Chief Executive, Yorkshire Wildlife Trust on Stirley Community Farm, Huddersfield

Cate Chapman, Co-Director, Ecological Land Cooperative on expanding opportunities in agriculture and horticulture for new entrants

Andrew Bibby, Secretary at Calder Valley Community Land Trust on the potential of community land trusts
Community Energy
Chair: Peter Parker, Partner at Wrigleys Solicitors
The government's Community Energy Strategy proposed that by 2015 it will be the norm for communities to be offered the opportunity of some level of ownership of new, commercially developed onshore renewable projects"
Is this working? The current state of play for shared ownership of energy schemes - working with developers and landowners.
Emma Bridge, Chief Executive, Community Energy England: an overview

Anne Chapman, Co-director, Morecambe Bay Renewals on opportunities and barriers to community owned renewables in Lancashire
Scottish Land Reform - the lessons for England from Community Land Scotland
Chair: Chas Ball
Community controlled land and assets - the policy and legal context that now exists in Scotland.
How landowners have responded to the challenge, working with Scottish Land and Estates and new partnership approaches between communities and landowners.
Peter Peacock, Policy Director, Community Land Scotland
Question Time
Chair: Malcolm Lynch, Partner at Wrigleys Solicitors
Dorothy Fairburn, Director North at CLA (Country Land and Business Association)

Mark Walton, Director at Shared Assests

Peter Peacock, Policy Director at CLS