Trusted advice for employers looking to set up a salary sacrifice scheme
Wrigleys advises employers on the potential benefits of making use of a salary sacrifice scheme.
Why should you consider a salary sacrifice scheme?
At a time when many organisations face constraints on cash, salary sacrifice schemes can be an attractive option for providing employees with tax-efficient non-cash benefits for limited additional expenditure. Such schemes can benefit both the employer and employee financially, in that they provide a valuable benefit to staff and savings to the employer in the form of reduced employer NIC.
Which organisations can benefit from a salary sacrifice scheme?
We have acted for many independent schools to put arrangements in place which assist staff with the payment of school fees. All the schemes have been HMRC approved.
However, the scheme is not limited to schools. Employers in most sectors can use salary sacrifice schemes in relation to the provision of non-cash benefits including childcare, enhanced employer pension contributions and work-related training.
Sue King works closely with a firm of specialist charity accountants to provide employment law advice and the legal documents for the scheme.
Sue is also a member of a Salary Sacrifice User Group and provides ongoing advice and assistance to schools using such schemes.
"clients enjoy working with Sue King because she is patient and thorough and her advice is practical, informative and sound."
- Chambers & Partners
---
Of the Wrigleys employment team, Chambers & Partners comment:
"A fantastic, knowledgeable, helpful team. They are exceptional professionals with outstanding practices."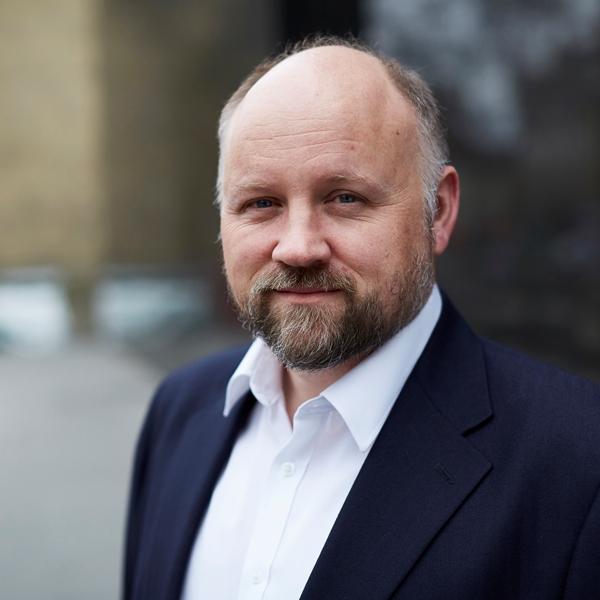 View Biography
Chris Billington
Direct Line: 0113 204 5734
Partner
Leeds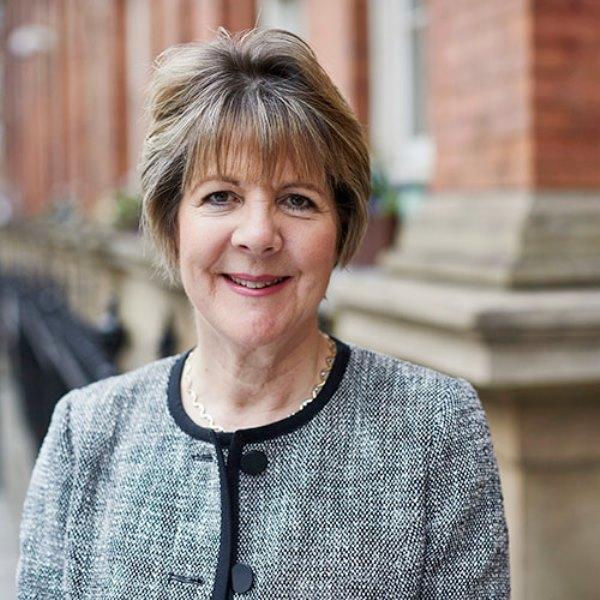 View Biography
Sue King
Direct Line: 0113 204 5708
Partner
Leeds
Nothing to show
Nothing to show
Nothing to show
Nothing to show
Nothing to show
Nothing to show