You may be an organisation with a small HR department or no internal HR support. This is where Wrigleys can help.
You may require someone independent to carry out, for example, an investigation or provide support during a disciplinary process or a redundancy consultation.
Our HR consultants have a variety of experience in the public sector, the third sector and the private sector and can help with such issues as:
Recruitment and selection.
Investigations.
Support at disciplinary and appeal hearings.
Restructuring.
The training of employee representatives.
Mediation.
Of Sue King, Chambers & Partners comment:
Clients "enjoy working with her because she is patient and thorough and her advice is practical, informative and sound"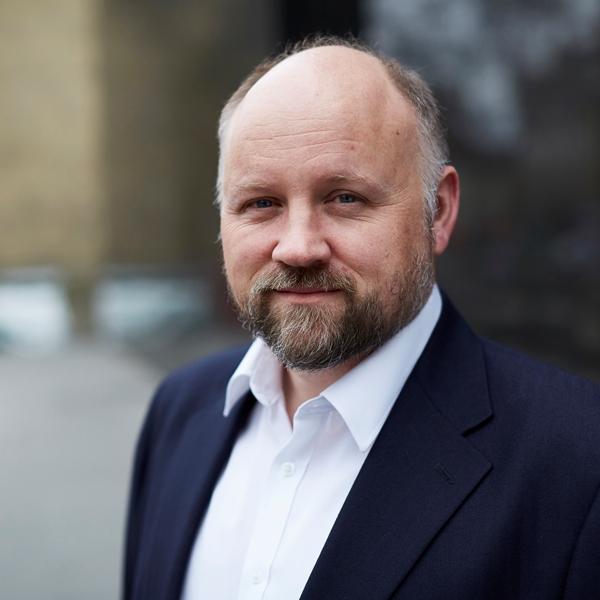 View Biography
Chris Billington
Direct Line: 0113 204 5734
Partner
Leeds
Nothing to show
Nothing to show
Nothing to show
Nothing to show
Nothing to show
Nothing to show