TUPE transfers in the private, public and third sector
Wrigleys is a market leader in the field of TUPE, counting among the employment team Dr John McMullen, the author of the leading textbook on the subject and a nationally and internationally recognised expert.
Examples of our advice in this area are:
Outsourcing (service provision change);
Business transfers;
Transfers of functions from public sector to third sector and the private sector; and
The restructuring of public sector organisations;
We deal with TUPE transfers involving workforces comprising just a few employees to several thousand.
We can assist you with:
The transfer agreement;
Information and consultation;
Due diligence;
Managing the integration; and
Pensions support.
Of Dr John McMullen, Chambers & Partners commends his:
"knowledge and expertise" and acknowledges that "He is very thorough and has a no-nonsense approach"
John also writes extensively on the topic of TUPE, including being the author of the following leading text:
Dr John McMullen: Business Transfers and Employee Rights
Of the Wrigleys employment team, Chambers & Partners comment:
"A fantastic, knowledgeable, helpful team.They are exceptional professionals with outstanding practices."
View Biography
Dr John McMullen
Direct Line: 0113 204 5706
Partner
Leeds
Nothing to show
Nothing to show
Nothing to show
Nothing to show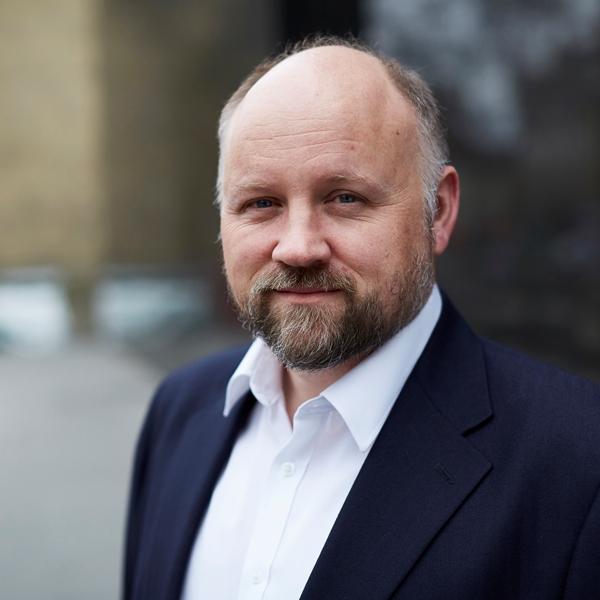 View Biography
Chris Billington
Partner
Leeds
View Biography
Dr John McMullen
Partner
Leeds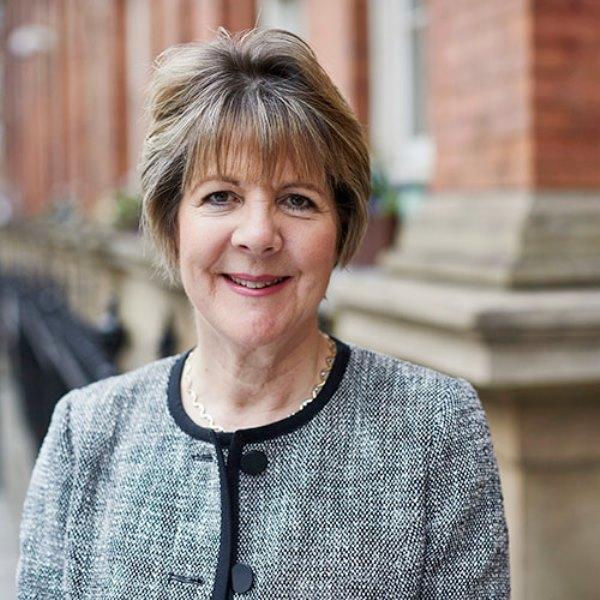 View Biography
Sue King
Partner
Leeds
Nothing to show
Nothing to show