Solicitors experienced in advising faith-based organisations
Our ecclesiastical practice has evolved from long experience advising in relation to land and property of the Church of England.
In addition to the property work of a diocesan board of finance, Wrigleys acts for parochial church councils and other church-related bodies in several Anglican dioceses. Our clients include cathedral bodies and the Sheffield Church Burgesses.

We also act for Catholic religious Orders and other faith groups.
Ecclesiastical Law Society
Elizabeth Wilson, Nat Johnson and several other solicitors are members of the Society. Elizabeth Wilson was elected onto the Committee of the Society in March 2016.
Our ecclesiastical law areas of practice
Our advice in this area includes the following:
The sale and purchase of parsonages and glebe land;
Leasing of property by sequestrators during a vacancy;
The voluntary first registration of church property;
Acquisitions under the value linked loan scheme;
The development of church land;
Dealing with land the subject of ecclesiastical trusts;
Advowsons; and
Ecclesiastical law generally.
Our experience includes:
Forming the board of finance for the new Anglican diocese of Leeds;
Establishing a charitable subsidiary of a PCC to obtain grant funding for the refurbishment and development of a hall adjoining a listed church building so as to regenerate it for community use and afford disabled access and other facilities for the use of the church;
The sale of diocesan glebe subject to overage; and
Securing the future of a retreat centre by modest equity release.
For further information, please feel free to contact us.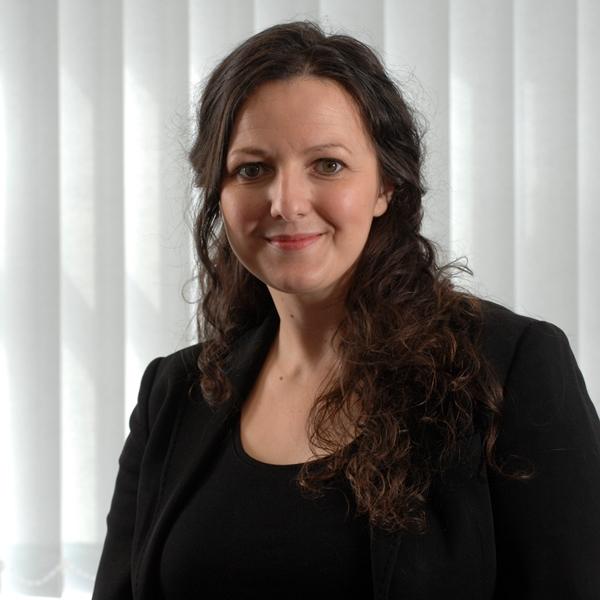 View Biography
Elizabeth Wilson
Direct Line: 0113 204 5721
Partner
Leeds
Nothing to show
Nothing to show
Nothing to show
Nothing to show
Nothing to show
Nothing to show