Contracts are at the heart of every charity. Whether it is an employment contract, property contract, a contract for the supply of goods or services, a grant contract or a licence of a trademark.
Some charity contracts are different from contracts entered into by commercial organisations. The Charities Acts impose extra restrictions on contracts, for example tax and trading rules relating to:
Fundraising with commercial partners.
Sponsorship contracts.
Sub-contracts and outsourcing.
Trading activities.
Registering and protecting intellectual property rights.
Social Media Management.
Wrigleys are experienced charity advisers and will help point out the rules and restrictions whilst adopting a practical and commercial approach to ensure your organisation is not held up with plans to raise, save or protect valuable money and resources.
Chambers & Partners reports that Wrigleys' charity clients believe the firm delivers "magic circle quality outside the magic circle" and is "a reliable and efficient team that understands the charity sector and maintains a friendly and open approach".
- Chambers and Partners
Contracts and Intellectual Property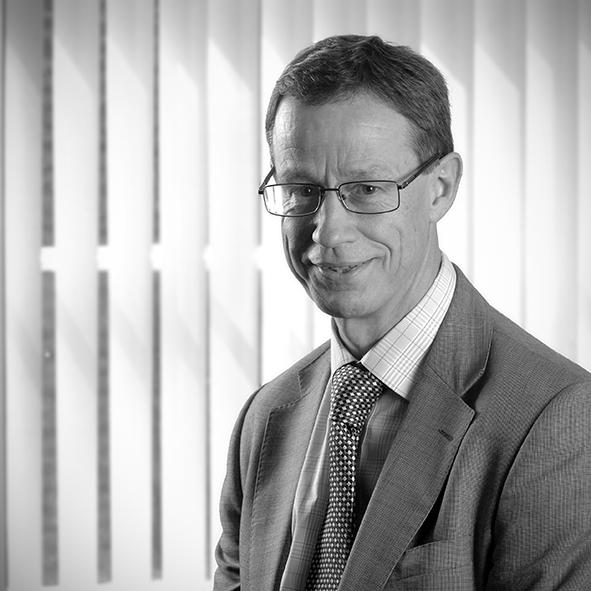 View Biography
Malcolm Lynch
Partner
Leeds