Legal constraints impact on charities in their dealings in areas such as fundraising, contracts with third parties, pensions and trading activities.
Charities benefit from preferential tax treatment. This can be at risk if the charity's operations or structures are inappropriate and the trustees are at risk of being held personally liable, particularly if conflicts of interest are not properly managed. Compliance with charity laws can take time, so forward planning is important.
As with any enterprise, tax has an inevitable impact - the generalisation that charities are tax-exempt is far from accurate.
Specific areas of advice include:
Charity law compliance.
Contracts and Intellectual Property.
Fundraising and Trading.
Outsourcing of Public Services.
Shared Services.
Please see the menu opposite for further information.
Chambers & Partners reports that Wrigleys' charity clients believe the firm delivers "magic circle quality outside the magic circle" and is "a reliable and efficient team that understands the charity sector and maintains a friendly and open approach".
- Chambers & Partners
Operations & Contracts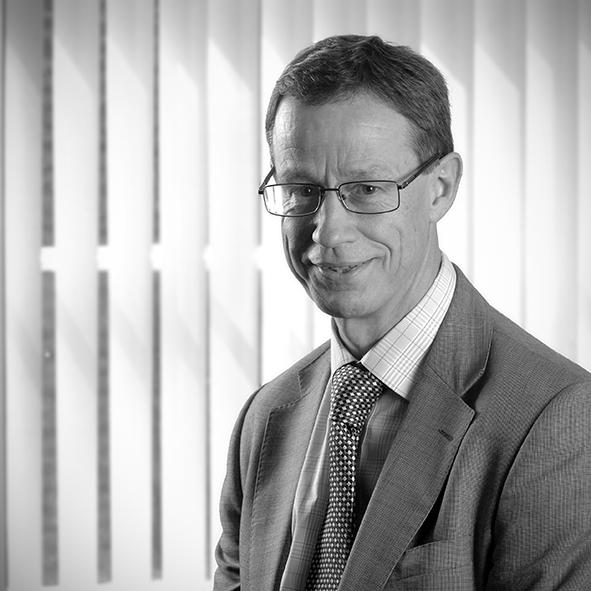 View Biography
Malcolm Lynch
Partner
Leeds