Wrigleys employment and HR team comprises experts in the management of redundancy and restructuring.
Our advice includes guidance through issues such as:
Voluntary redundancies
The consideration of alternatives to redundancy
Fair selection criteria
The choice of the selection pool (from whom employees are to be made redundant)
The fair application of selection criteria
Information and consultation
Collective redundancies
If 20 or more redundancies are proposed, the duty to inform and consult appropriate employee representatives arises. This will be an obligation in favour of trade unions if a union is recognised, but if not, the employer has a duty to invite the election of employee representatives.
Wrigleys has extensive experience of assisting in employee elections.
Our HR service can also supply support for training of employee representatives.
of the Wrigleys employment team, Chambers & Partners comment:
"A fantastic, knowledgeable, helpful team.They are exceptional professionals with outstanding practices."
Of Dr John McMullen, Chambers & Partners commends his:
"knowledge and expertise" and acknowledges that "He is very thorough and has a no-nonsense approach"
John also writes extensively on the topic of redundancy, including being the author of the following text:
Redundancy and Restructuring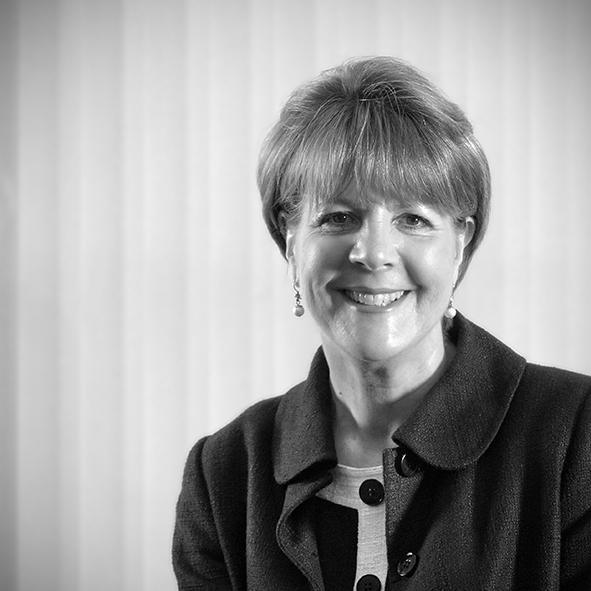 View Biography
Sue King
Partner
Leeds