Wrigleys routinely advise on the Single Payment, Basic Payment and Stewardship Schemes and their interaction with sales, lettings, contract farming and restructuring.
The team also advise on multiple-party Stewardship Agreements - often in the context of common land and upland agricultural property.
Where required, the Agricultural Property Team collaborate with Tax & Estate Planning colleagues to ensure these Schemes sit properly in any restructuring.
"Jonathan Attey is obviously really experienced and helpful. I have no hesitation recommending him because he is first-class." Chambers and Partners
"Their legal advice is exceptionally good. We were absolutely confident in the lawyers and what they were saying." Chambers & Partners
Agri-Environmental Schemes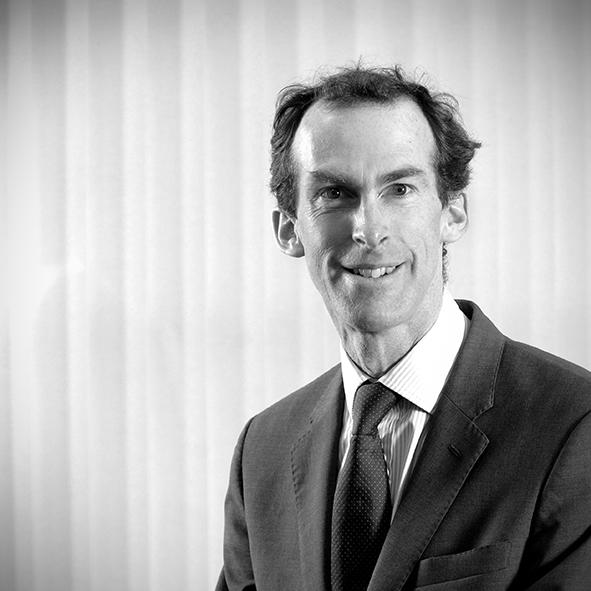 View Biography
Jonathan Attey
Partner
Leeds