Wrigleys Solicitors based in Leeds are widely recognised as the leading Agricultural Property law firm in the North of England in providing advice on all types of trusts including those created under the Settled Land Act.
Through working closely with the firm's highly regarded Tax & Estate Planning, our property solicitors regularly advise Trustees (and where appropriate beneficiaries) on the extent of trust powers and on the question of limiting Trustees' personal liability.
A client describes the team as "an absolute pleasure. They are really well respected and absolute leaders on agricultural matters."
On Jonathan Attey a client says: "you couldn't ask for a better fellow to work with"
- Chambers & Partners
Property Owning Trusts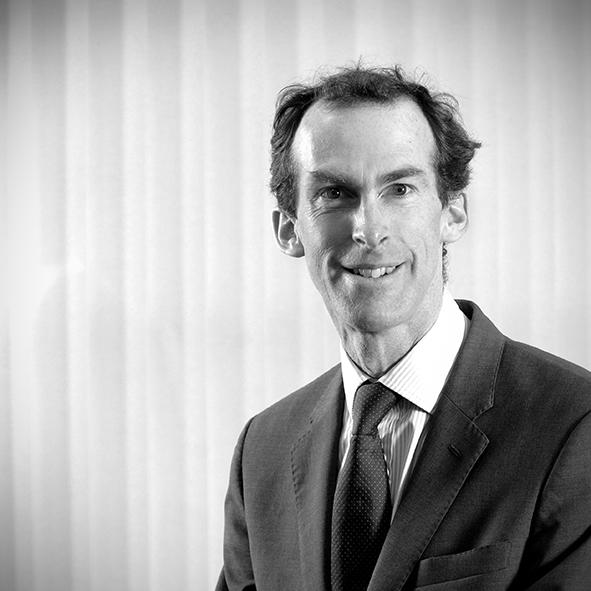 View Biography
Jonathan Attey
Partner
Leeds